As the temperatures soar across the North Shore and the region,  it's important to keep cool and safe, especially if you are at a risk of heat-related medical issues.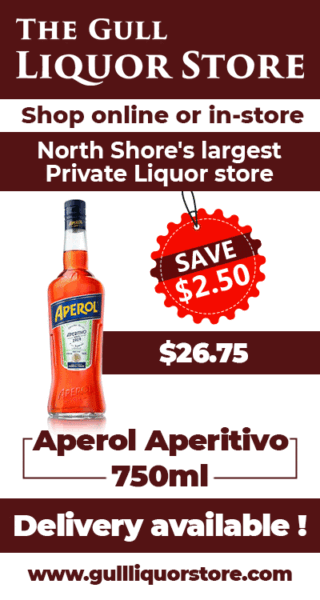 Here are the indoor and outdoor cooling spaces for public use on the North Shore.
Eldon Park Splash Park
Viewlynn Park Splash Park
Kilmer Park Splash Park
Myrtle Park Splash Pad
Mahon Park Splash Pad
The Shipyards District Splash Pad
John Lawson Park Splash Park
Ambleside Park Splash Park
Dundarave Park Splash Park
Horseshoe Bay Park Splash Park
The splash park at Shipyards in North Vancouver is, one of the biggest splash parks in Metro Vancouver is also open to the public. The 8,000-square-foot-water play area will be open until September 5.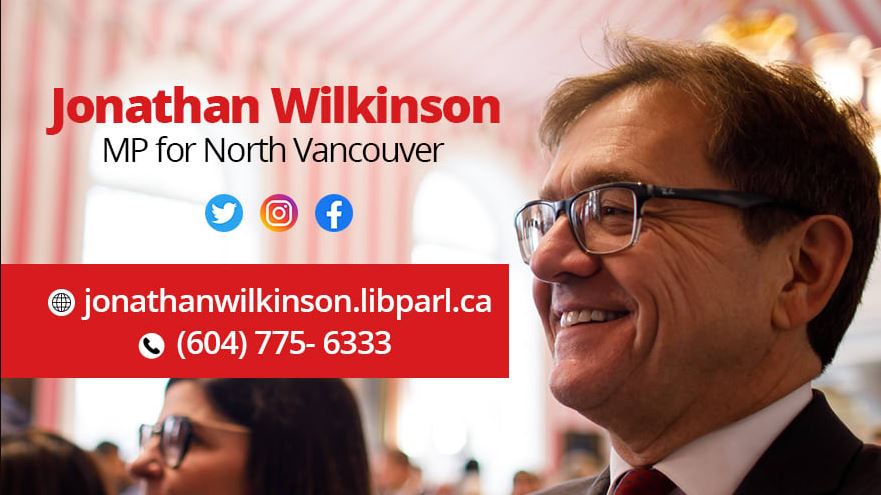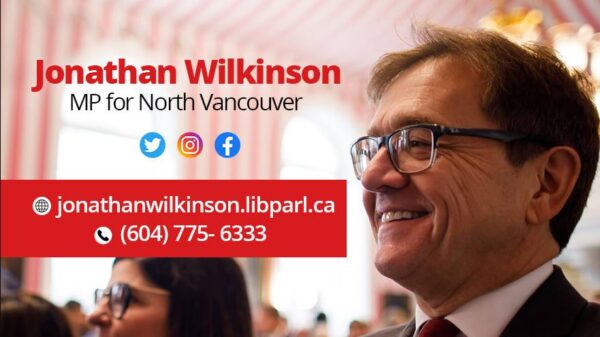 "The Shipyards Splash Park is a perfect way for kids and families to cool off during the summer months. Pack a lunch and enjoy the water views from one of the picnic tables, or grab food at any of the restaurants or shops located in the Shipyards. Washroom facilities are available on-site," says City of North Vancouver.
A map of all the cooling places on North Shore can be found here.