There were just 11 new cases of COVID in the latest weekly data reported by the British Columbia Centre for Disease Control.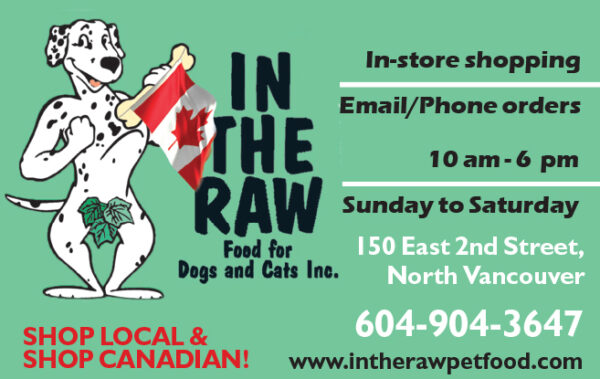 From July 4 to July 10, there were 2 cases in West Vancouver, and only 9 cases in North Vancouver reported by the BCCDC.
Last week, there were 12 cases reported on North Shore. COVID-19 numbers have been falling rapidly since May.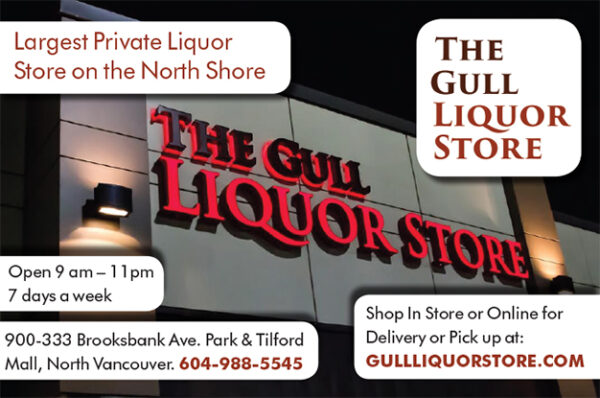 Today, the provinces reported 41 new cases of COVID-19, and no death has been reported in the last six days.
As many as 80.3 per cent of all eligible adults in B.C. have received their first dose and 50.5%  have received their second dose.