Discover a Piece of History: Charming 111-Year-Old North Vancouver House for Sale
A 101-year-old heritage home on Central Lonsdale in North Vancouver, known as the North Vancouver house for sale, is up for sale.
The Knowles Residence, at 328 West 14th St, is on the market for the first time in almost 50 years, according to the North Shore Heritage Preservation Society.
Peter Miller, the president of the society, said they would like to see it retained with a Heritage Revitalization Agreement.  That would enable the new owner to develop a secondary house on the laneway.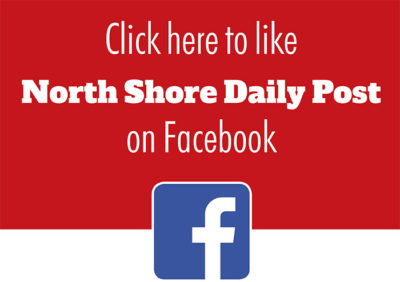 Since this development model is already permitted under the current zoning (6 of the adjoining properties have already done this), the owner can be granted a density transfer to another site in the municipality, Miller said.
Built in 1909, the five-bedroom, three-bath manor house sits on a 7,000-square-foot lot and is listed at $1,900,000.
The home is ranked "A" on the City of North Vancouver's Heritage Register.
According to the register, Category 'A' and 'B' buildings all have considerable heritage merit, although Category 'A' buildings are considered to have more merit.
CNV considers buildings in both categories as part of City's Heritage Program and such buildings are eligible for incentives, and owners are encouraged to retain or restore distinctive exterior features of the buildings.
The Knowles Residence is a two-storey plus basement wood-frame residence that combines picturesque European manor house elements with an Arts and Crafts influence, and its distinctive features include a tall corner tower with a bellcast hip roof, according to the Canadian Register of Historical Places.
Built by a local contractor William Knowles, the house is valued for its unique architecture.
"Designed with strong influences from the Arts and Crafts style, its massing and unusual detailing distinguish it from other Arts and Crafts houses built in North Vancouver before World War 1," according to the historical register.
"It was built in 1909 at the height of North Vancouver's 'boom' when developers were optimistically planning a grand city, as indicated by the establishment of Grand Boulevard," Peter Miller said.
The house has been on the market for 10 days.