Proposed Development: 112 New Townhomes in North Vancouver
The proponents of a 112-unit townhome proposal are holding a public information meeting tomorrow, May 31. The meeting will be held from 5 pm to 7 pm at Lions Gate Recreation Centre, located at 1733 Lions Gate Lane.
Sign up for local news alerts from North Shore 
The public info meeting is an opportunity to meet the applicant, learn about the proposal, ask questions, and share views.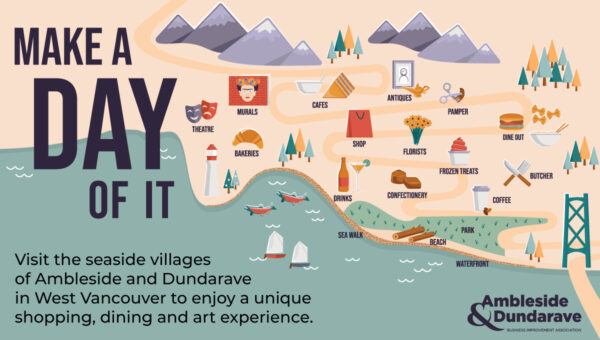 The application proposes 112 stacked townhomes, including six lock-off suites, in 10 three-storey buildings at 1974-1990 Bell Isle Place and 1915-1987 Glenaire Drive.  The proposal also includes 47 one-bedroom, seven two-bedroom, and 58 three-bedroom units.
A total of 179 parking spaces (167 resident and 12 visitor) are proposed in a single-level underground parkade, along with 206 resident and 11 visitor bicycle parking spaces.
Sign up for local news alerts from North Shore 
The development site is located on the north side of Belle Isle Park and south of Glenaire Drive in Norgate area of the District of North Vancouver and is comprised of ten single-family lots. Seven single-family lots are currently occupied. The LARCO development is to the south, and there are other three-storey townhouse developments to the north on Glenaire Drive, to the east on Fullerton Avenue, and to the south down to Curling Road.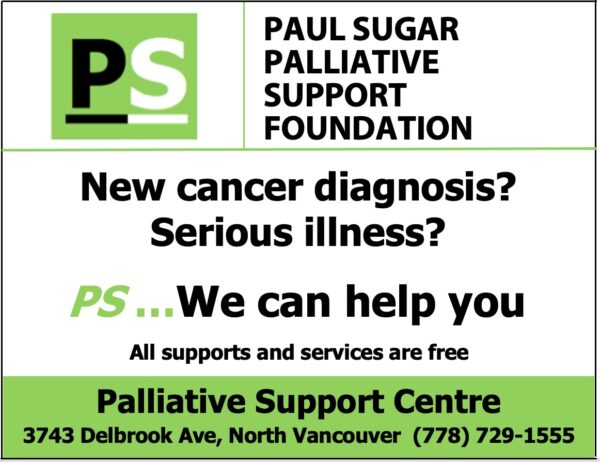 The application proposes road and sidewalk upgrades, including a land dedication for a road through a portion of lot 1915 Glenaire Drive to extend Belle Isle Place through to Glenaire Drive. The contact for the development is Samantha Porter of Pooni Group. She can be contacted at 604-731-9053 etx 101.