The BC SPCA is caring for 119 small dogs surrendered into care from a property near Fort Nelson on March 12.
"The owners found themselves in an overwhelming situation and reached out for help," says Marcie Moriarty, chief enforcement and prevention officer for the BC SPCA.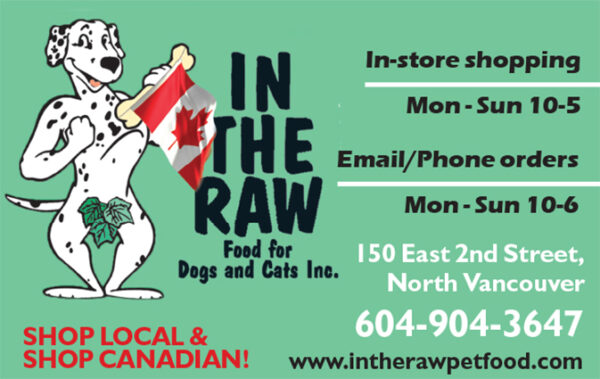 "They did the right thing in asking for assistance and the SPCA was happy to support them."  The mix-breed dogs included Terriers, Shih Tzus, Papillions and other small-breed crosses.
Moriarty says there is no evidence that the individuals were breeding dogs for sale and no animal cruelty charges are being recommended in the case at this time.
The 103 adult dogs and 16 puppies were transferred to BC SPCA facilities in Fort St. John and Dawson Creek for initial intake, assessment and treatment.
"Our staff in Fort St. John and Dawson Creek did an outstanding job in caring for this unexpected surge of animals – they worked around the clock to ensure the animals had everything they needed," says Moriarty.
"The dogs are now being moved to other SPCA locations to relieve the pressure on these two shelters."
Moriarty says the SPCA provided grooming and nail trims for the dogs, many of whom were severely matted, and has begun treatment for dental issues, hernias, nose abrasions, eye issues, nutritional needs and other concerns.
Some of the surrendered dogs are pregnant and many of them are fearful of human handling and will require ongoing behavioural support.
Moriarty says the BC SPCA is hoping animal lovers will rally to help with the ongoing care the dogs will require.
"Managing an unexpected intake of 119 dogs has put a huge strain on our financial resources and, as a non-profit organization, we are very grateful for the public's support," she says. "In the first three days veterinary costs are already over $14,000."