A rezoning proposal for a 13-storey building in Central Lonsdale is being discussed after it was sent back to the drawing board by CNV council last year. As many as 118 residential rental units and a 81-space child care facility is proosed at the 13-story building proposed at 1536-1550 Eastern Avenue in the City of North Vancouver.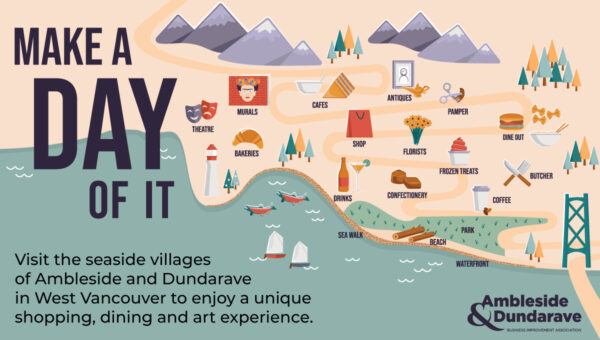 The building will replace two apartment buildings containing 34 one- and two-bedroom rental units built in the 1960s. The proposal came before council in last spring but was sent back as some councillors raised concerns around the number of childcare spaces in a busy area. The developer was earlier proposing 180 child care spaces, but now 81 units are proposed, but the number of rental units have gone from 107 to 118 units.
The proposed building will be located in Central Lonsdale, along the eastern side of Eastern Avenue between East 17th Street to the north, and East 15th Street to the south. Also proposed are two levels of underground parking for residents, visitors and the child care use.
Thirtenn units are proposed as mid-market rentals and two units are intended for  child care staff and offered at the same rental rates as the mid-market rental units. "The intent is to improve access to housing options for staff and to help reduce commuting time. The applicant is proposing each unit to be fully furnished, offered at below-market rental rates and would accommodate two staff members each. Tenancy of these units would be conditional of employment by the child care facility," notes a staff report to council.