A 25-year-old man has been charged in relation to a fatal collision that occurred in 2020.
On October 10, 2023, 25-year-old Jeo Kurian was charged with one count of dangerous operation of a motor vehicle causing death. The accused will have his first appearance in court at the end of October.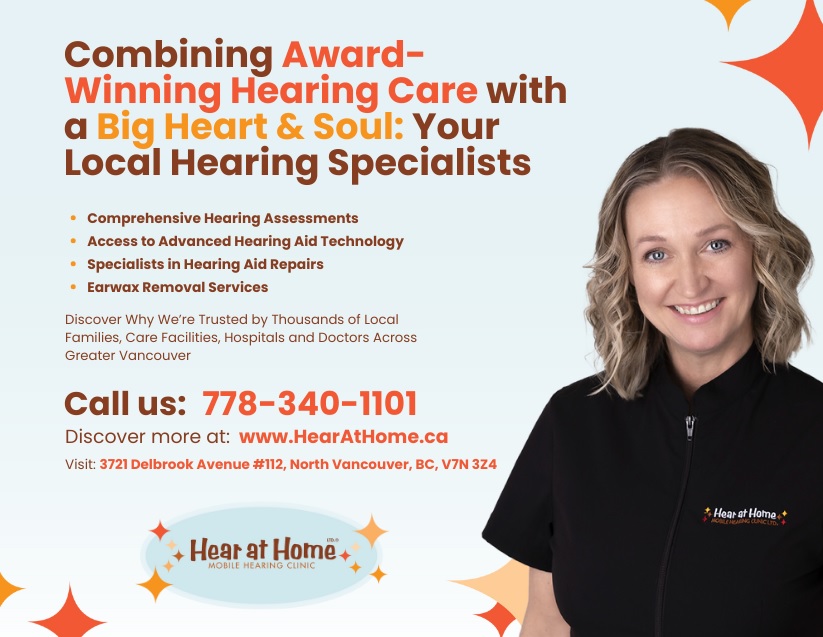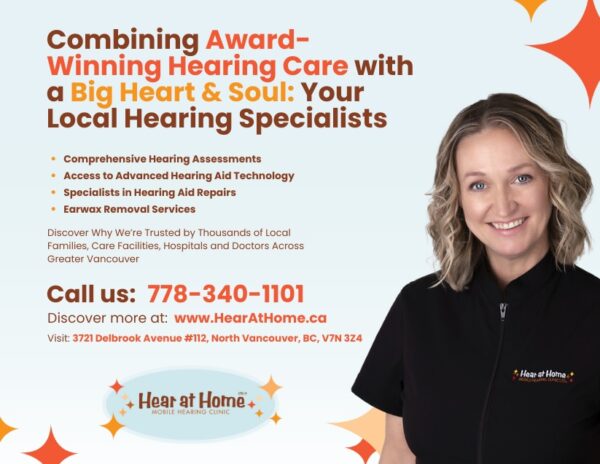 The tragic incident happened on December 15, 2020 at approximately 2:45 pm, when Surrey RCMP received a report of a collision involving a pedestrian and an unoccupied cargo truck near 144 Street and 61A Avenue. Paramjit Kaur Masutta, 48, was on the sidewalk at the time of the collision. She later succumbed to her injuries.
This was a tragic and devastating loss for the victim's family, and has also impacted many people within our community, says Criminal Collision Investigation Team, Sergeant Tom Boyce. "Our team has remained committed to collecting all evidence required throughout this complex investigation, to bring this matter before the courts."