The District of North Vancouver council voted to give first reading to a proposal for housing on the former Travelodge and Denny restaurant site. Marvel Developments (Lions Gate Village) Ltd. has applied on behalf of the owners of 2050 – 2070 Marine Drive and an unaddressed lot to redevelop the site to create a mixed-use development.
Councillors Forbes, Muri and Hanson voted against the proposal.
The 2.6 acres site currently has four commercial lots, and is currently occupied by the Travelodge Hotel, Pho Japolo restaurant and Denny's restaurant.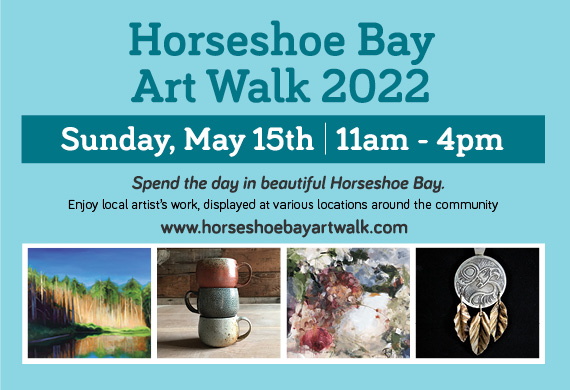 The development proposes 574 square feet of commercial space and 330 residential units. Of these 212 market strata units, of which 8 are rent to own, 77 market rental units, and 41 non-market rental units. The proposal includes three buildings: a 27-storey building containing the strata and market rental units, a 4-storey building containing the non-market rental units, and a 9-storey building with strata units.
The applicant is also voluntarily proposing a locals-first program. Under this program, a minimum of 48 strata units (20 one-bedroom, 20 two-bedroom, and 8 three-bedroom) are marketed to "locals-first". Before offering the units on the open market, the developer will offer the 48 units at a 5% discount below the standard list prices, but they will only be available to residents of the District of North Vancouver and City of North Vancouver for 60 days, following which the units will be offered on the open market.
The rezoning proposal first appeared before council in 2020 but was not supported as councillors expressed concern with affordability, traffic impacts, and demands on local infrastructure.
In response, the applicant revised the proposal to reduce tower height, increase non-market rental units, increase the number of market rental units, and include a cafe and other opportunities for social integration.
This revised application was considered by Council on July 19, 2021, and Council directed staff to prepare the necessary bylaws for consideration.