On April 19, Canadians will learn the contents of the first federal budget they have seen in more than two years.
Beyond politics, the people of this country will be looking to see what the budget portends for them – and their own personal finances.
New data from the non-profit Angus Reid Institute show the challenges are immense. Three-in-five (63%) Canadians say they are worried about having enough money to support themselves in retirement. Half (53%) are concerned that someone in their home will lose their job in the near future.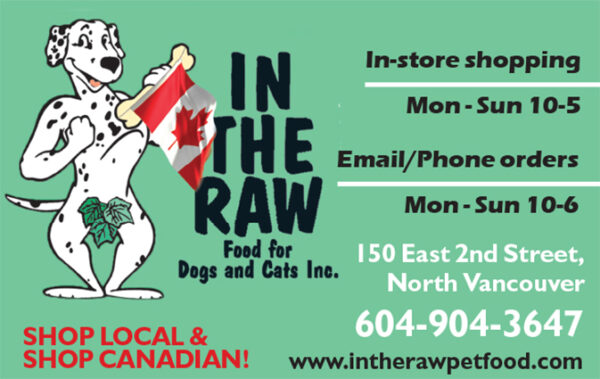 When it comes to their own financial health, Canadians fall into one of four categories: The Thriving, Secure, Challenged, and Suffering. Priorities and anxieties about their own and the country's financial future depend on the segments into which Canadians fall.
Politics is never far from the conversation either. These new data show past Conservative Party voters prioritize economic growth and paying down the deficit, projected to be more than $380 billion for the year. For past Liberal and NDP supporters, those priorities fall well below social program investment, and tackling the cost of living in Canada.
More Key Findings:
One-in-three Canadians say they are worse off now than they were 12 months ago. Half as many (16%) say that they are better off, while 47 per cent say their situation has not changed.
Alberta and Saskatchewan residents are most likely to be in the Suffering category, while B.C. and Quebec residents are least likely.
Only 38 per cent of Canadians are confident that they will live as well as their parents' generation. Three-in-five (63%) among the Thriving say that they will match or exceed this standard, compared to just 13 per cent among the Suffering.