District of West Vancouver will discuss a preliminary development proposal for 53 duplex and town homes on Daffodil Drive in the Eagle Harbour neighborhood.
Eagle Harbour Ventures has submitted to develop this subject 53 three-storey duplex and townhouse units.
Of the proposed 53 units, nine are proposed as townhouse units and 44 duplexes.
The site is currently approved for a 10-lot subdivision under existing zoning and is comprised of two lots that total 194,073square feet in area and are currently vacant.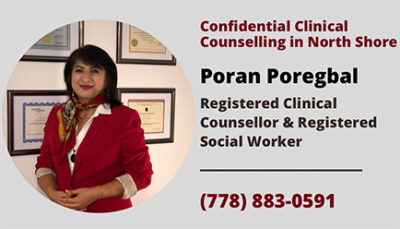 The site is accessed via two driveways, one from Daffodil Drive and the other from Westport Road, and is bounded by Daffodil Drive and single family dwellings to the south.
As the proposal is within the preliminary stages, comprehensive analysis of building form, character, site planning, tree retention, environmental impact and traffic analysis will need to be conducted if it moves to a formal submission.
The applicant has submitted a preliminary traffic study that indicates that the increase in traffic on Daffodil Drive and Westport Road would add 14 trips during the morning peak hour and nine trips during the evening peak hour.
Staff notes that should the proposal advance to a formal rezoning application, a Level 12 Traffic Impact Assessment (TIA) will be required to be submitted for District review
"Given the size and topography of the site there is opportunity for the proposal to fit within the existing neighbourhood character," district staff notes in a report to the council.
However, along with more traffic studies, height and view studies will also be required.
If approved, the applicant plans to build the units in three years.