Eighty-nine affordable rental homes for families, seniors and individuals, along with a respite centre, will be available to people in North Vancouver as a redevelopment project begins.
The Province, through BC Housing, is investing $11 million for Phase 1 of the North Shore Neighbourhood House redevelopment project, to ensure affordability of 89 residential rental units. In partnership with the City of North Vancouver, Health and Home Care Society of BC (Care BC) and Catalyst Community Developments Society, the project aims to redevelop the aging facility and build a community hub integrating below-market housing with essential community services.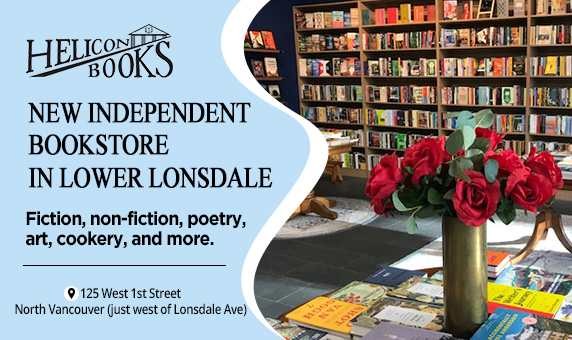 Located at 225 2nd St. E., the North Shore Neighbourhood House site sits on city-owned land. Phase 1 is located at the northwestern portion of the site and is zoned for affordable housing and residential care facility uses. The project is part of a three-phase development. The six-storey mixed-use building will have a mix of studio, one-, two- and three-bedroom units. Twenty per cent of these will include accessibility features for people with increased mobility requirements. The average rent of all rental units is projected to be more than 15% below-market rates.
The project will also include an integrated family respite centre with 18 overnight beds and 25 adult daycare spaces. Care BC, the operator, is fundraising for the total cost of developing, building and furnishing the respite centre.
"Because of extensive housing investments made by our government over the past several years, nearly 1,000 new homes for low and middle-income individuals, families and students are now available or underway across North Vancouver," said Bowinn Ma, MLA for North Vancouver-Lonsdale. "However, the need is great and we're not slowing down. By supporting Phase 1 of the North Shore Neighbourhood House Redevelopment Project, we'll help add 89 additional rental homes that can be afforded by families, seniors and individuals in an area where affordable homes are much needed."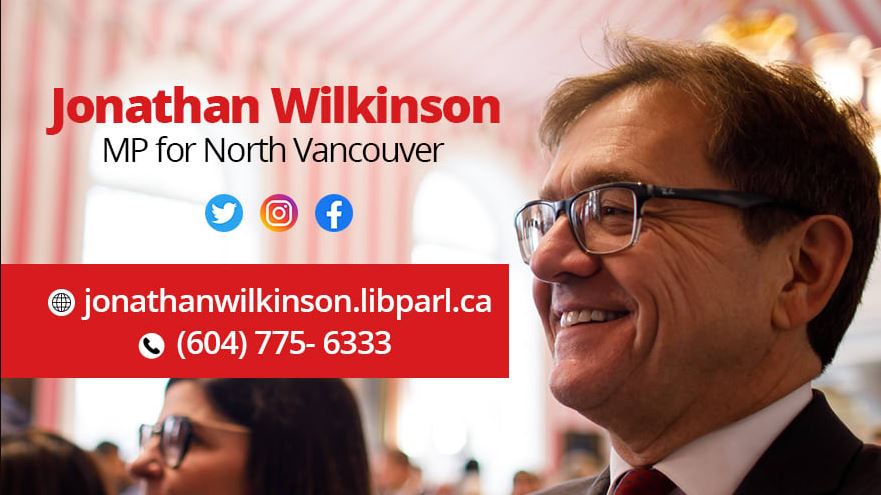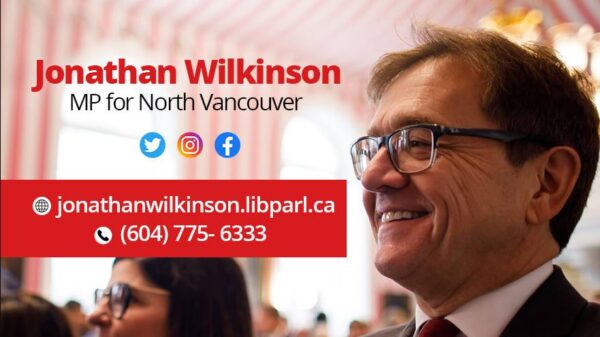 "British Columbians deserve to have more affordable housing options. That is why we are always looking for opportunities to increase the housing supply in B.C.," said Ravi Kahlon, Minister of Housing. "This project will not only help provide more affordable homes in North Vancouver, but it will also support people with middle-level incomes and seniors to live in inclusive and sustainable communities. This is a step toward delivering more homes that meet people's needs, where they can build good lives and thrive."
Mayor Linda Buchanan said the new homes will allow families, seniors, and moderate-income earners to stay within the community they love. "I thank the Government of British Columbia for this investment as it will deliver much-needed rental homes, day-and-night respite care, and bring us one step closer to building a new North Shore Neighbourhood House."
Led by Catalyst, Phase 1 construction is anticipated to begin in August 2023.