An Air Quality Advisory has been issued for parts of Metro Vancouver due to high concentrations of ground-level ozone. Hot and sunny conditions combined with wildfire smoke are contributing to elevated ground-level ozone concentrations.
This advisory will remain in effect until further notice as crews battle wildfire across the province, including in Squamish where a wildfire has grown to 21 hectares.
The advisory is in effect for Metro Vancouver – Northeast, Metro Vancouver – Southeast, Central Fraser Valley, and Eastern Fraser Valley. It's not in effect for North Shore or Vancouver.
Metro Vancouver advises to avoid strenuous outdoor activities during mid-afternoon to early evening, when ozone levels are highest, especially if breathing feels uncomfortable. "Exposure is particularly a concern for people with underlying conditions such as asthma, chronic obstructive pulmonary disease (COPD) including bronchitis and emphysema, and other lung diseases, heart diseases, and/or diabetes; individuals with respiratory infections; pregnant people; infants and children; older adults; and outdoor workers (e.g. construction and agricultural workers," says Metro Vancouver.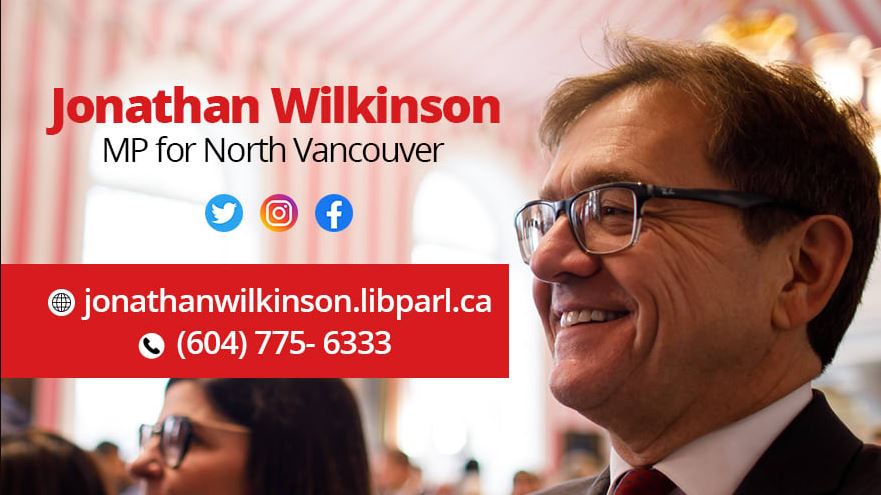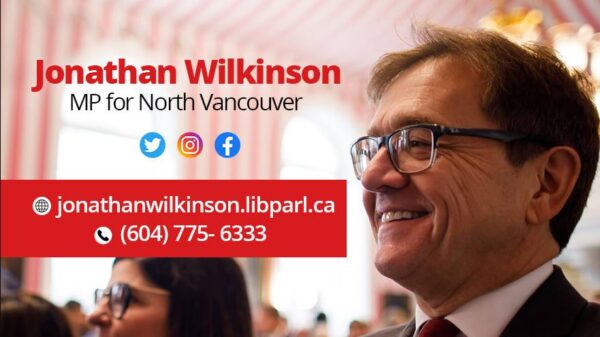 If you are experiencing symptoms such as chest discomfort, shortness of breath, coughing or wheezing, seek prompt medical attention. Check in on family, friends and neighbours often. Call 9-1-1 in the case of an emergency.