Alcohol consumption is now allowed in Millennium Park as a pilot project that provides more opportunities to socialize safely outdoors.
Millennium Park is located in the Ambleside area, at the foot of 15th Street and Argyle Avenue.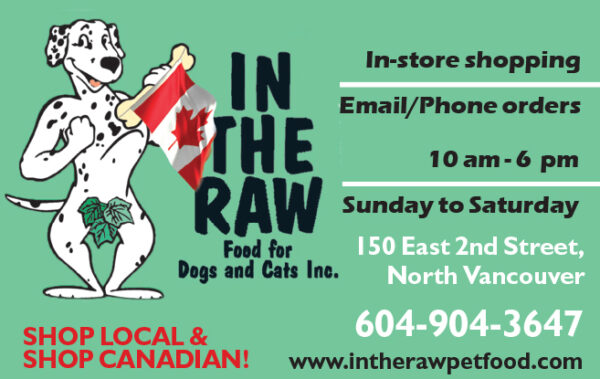 Alcohol consumption is allowed seven days a week, from noon until dusk.
This park was chosen because it has been the location for social events over the years, such as the Harmony Arts Festival, where people are accustomed to enjoying a glass of wine or beer on the waterfront.
There has been increased interest in open outdoor spaces for the community to safely connect with their personal bubbles during the pandemic.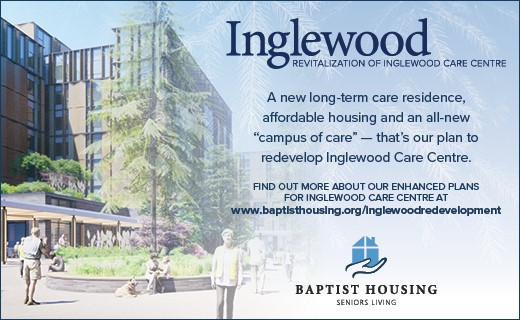 Patrons can bring takeout, including alcoholic beverages, to the park to enjoy.
"This supports local restaurants, cafés, and other food service providers that have closed indoor dining due to public health orders and have limited outdoor seating capacity to abide by physical distancing requirements," district said.
The pilot project will be in place until October 31.
When complete, staff will review the bylaw and report back to Council with the recommended next steps.