Rapid spring snowmelt is causing unseasonably high and fast-moving river flows in North Vancouver. Avoid swimming or wading into rivers, as water levels and conditions can change quickly and create a dangerous situation.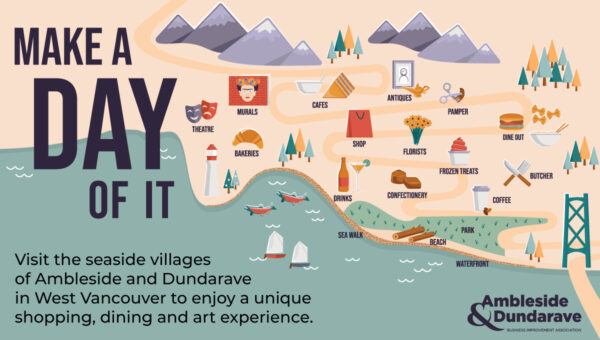 Keep pets leashed and children a safe distance away from the water's edge, warns DNV.
Meanwhile, a high streamflow advisory is in effect for South Coast, including Squamish River and tributaries around Squamish and Whistler. The River Forecast Centre is also issuing a High Streamflow Advisory for Lower Fraser River tributaries, including the Lillooet River, Birkenhead River, tributaries flowing into the Fraser Canyon, and surrounding areas.
Streamflow have been rising due to accelerated snowmelt since the weekend, and rising river levels are anticipated into the coming weekend. Specific rivers of concern include the Squamish River, Lillooet River, Birkenhead River, Harrison River and surround areas, says the River Forecast Centre.