District of North Vancouver is replacing trunk sewer on Mountain Highway between East 24th Street and East 18th Street. Residents can expect traffic delays as East 24th Street will be closed from Mountain Highway.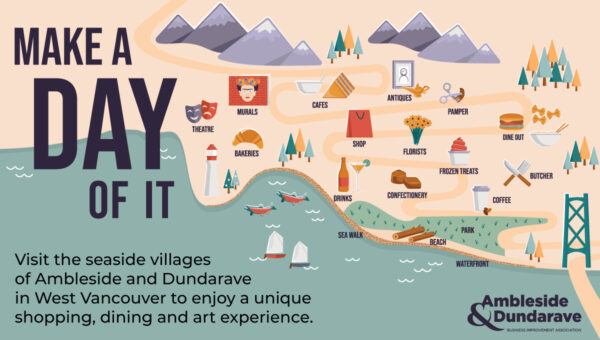 Starting Thursday, April 27, access to and from East 24th Street at Mountain Highway will be closed to facilitate utility work and construction of the exit shaft. This closure is expected to remain in effect for the duration of the project in fall 2023. Access to the 1300 block of East 24th Street and Hazellynn Place will be from Viewlynn Drive and will be limited to local traffic only.
Pedestrian access will be always maintained, and people are asked to obey all traffic signage and flaggers in the area. Built in 1964, the aging sewer has reached the end of its service life. The new sewer will be constructed with larger pipe to increase capacity to meet current and future demands. This significant piece of infrastructure is responsible for carrying sanitary waste for approximately 21,000 area residents.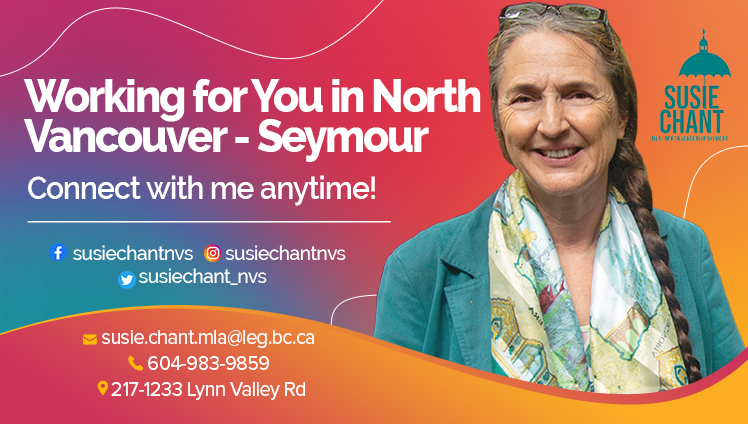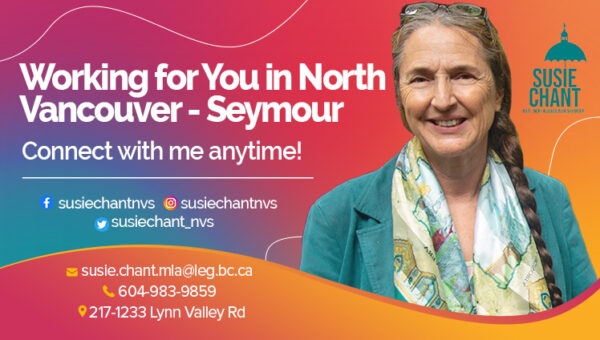 Construction is scheduled to begin in fall 2022 and will take approximately one year to complete. The new sewer with upsized pipe will be capable of handling increased capacity demand now and in the future and is expected to have an 80- to 100-year lifespan.