Highway 1 westbound off-ramp to Dollarton Highway in North Vancouver (Exit 23B) will be temporarily closed next week to allow utility works related to the Phibbs Transit Exchange project.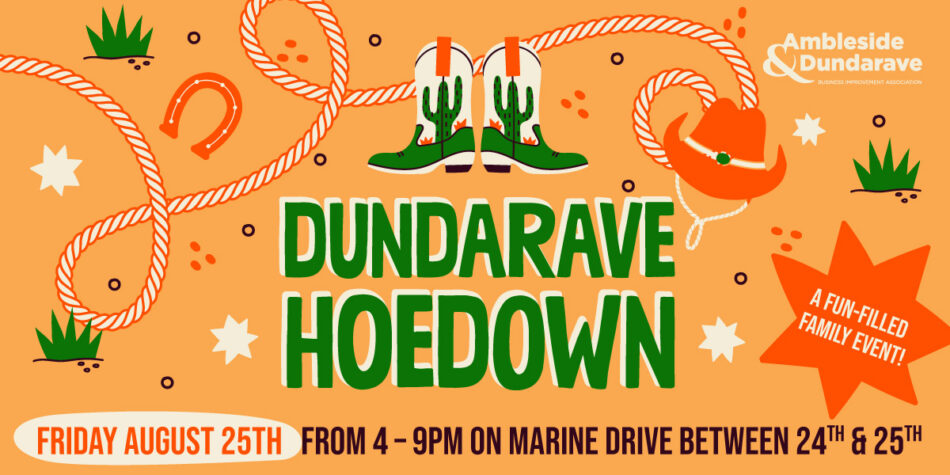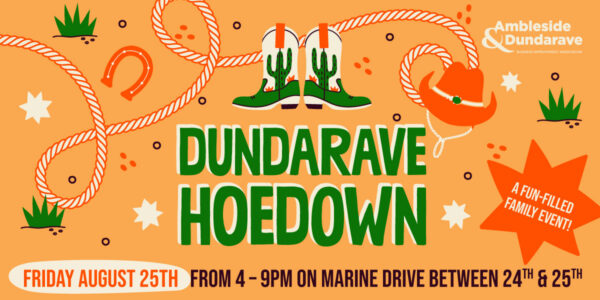 The ramp closure will be in place from 5 a.m. on Monday, July 31, until 10 p.m. on Wednesday, Aug. 9, to allow construction of a new drainage culvert under the Dollarton off-ramp. Vehicles exiting Highway 1 westbound to access Dollarton Highway and Deep Cove can use the next exit (23A) to access the temporary detour that follows the Highway 1 off-ramp to Main Street.
Over-height vehicles, those higher than 4.32 metres, must exit at 23 A to avoid colliding with the Dollarton flyover structure, says the Province.  Travellers should expect some delays along Main Street near the construction zone while the closure is in effect. As part of this work, the east side walkway of the Ironworkers Memorial Bridge will be closed from July 31 until Aug. 25 to allow improvements to the sidewalk and multi-use pathway along the south side of Main Street near the construction zone.
Pedestrians and cyclists will need to use the west side of the Ironworkers Memorial Bridge to cross Burrard Inlet during this time. The Phibbs Transit Exchange improvement project is scheduled for completion in Spring 2024.