CNV is reminding residents to avoid parking on the street to allow snow plows and salt trucks the room required to safely clear streets.
This is particularly important on cul-de-sacs and narrow roadways, says CNV.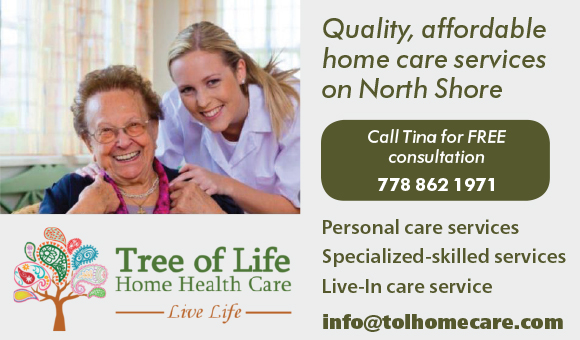 The City monitors road and weather conditions throughout the winter, and crews and equipment are dispatched to clear roads on a priority basis.
To report a snow or an ice problem on the roads, call the Operations Division at 604-987-7155 (8 am to 4:30 pm, Monday to Friday), and for afterhours emergency at 604-988-2212
Major arterial streets, bus routes, and access to emergency services, like hospitals are a priority for crews, followed by collector streets and streets leading to schools, and then the local streets.
Local streets  are cleared only after snow and ice conditions on Priority 1 and 2 routes have stabilized. When snowfall is continual, it may take longer for plows to reach local streets as first and second priority streets will require additional attention. Lanes/alleys are not plowed.