Backcountry routes are now open at the Lynn Headwaters Regional Park.
"Backcountry routes in the park are now open. Be sure you have enough water and food, the right gear and leave enough time to do your intended hike," says BC Parks.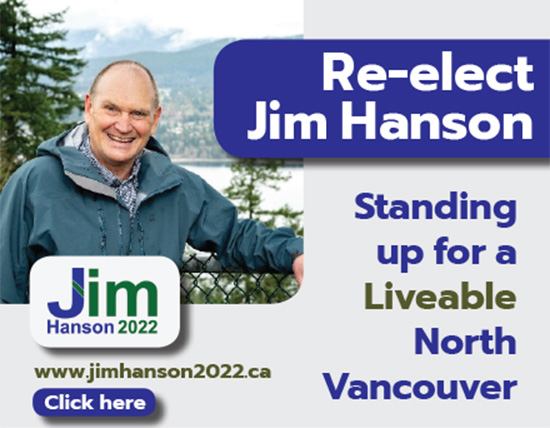 BC Parks also advises people to let someone know your destination, your route and your return time. Besides a phone call, email, text, DM , it can be done with the Adventure Smart trip planning app at plan.adventuresmart.ca.
BCMC route closed weekdays
BC Parks is also informing outdoor adventurists that the BCMC route is closes until November. The route was closed effective Tuesday, September 6.
The lower part of the BCMC Route will be closed all day Monday to Friday while trail upgrades are underway. The work is scheduled to last until November, though a specific date has yet to be announced. When the route is closed, it is possible to use a detour along the Baden-Powell and Larsen trails to reconnect with the upper part of the BCMC near marker 29.
If conditions allow, the BCMC Route will be open for use on Saturdays, Sundays and statutory holidays.
During those times, trail users need to remember that they will be passing through active construction areas and will need to use extra caution.
From Sept. 9 to Oct. 7, parts of the Grouse Grind Trail will be affected on weekdays. The trail will mostly remain open, but there may be delays of up to 15 minutes when users will be asked to wait before continuing up the trail.