One man has been charged in a stabbing incident in New Westminster. On October 14, 2023, a charge of second-degree murder was laid against 57-year old Balvir Singh of New Westminster, in relation to the murder of Kulwant Kaur.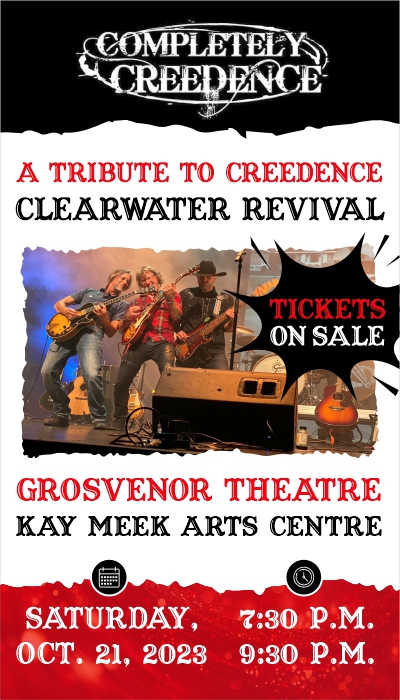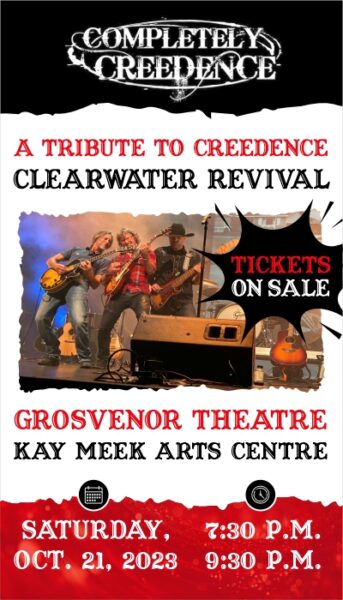 On October 13, 2023, at 5:09 pm, the New Westminster Police Department responded to a call to service in 200-block of Suzuki Street. On arrival, first responders found a 46-year-old woman suffering from life-threatening injuries. Sadly, despite life-saving efforts by the responding officers with support from the BC Emergency Health Services (BCEHS), the victim succumbed to her injuries on the scene.
First responders identified a suspect at the scene, a 57-year old man, whom they took into custody. The Integrated Homicide Investigation Team (IHIT) has taken conduct of the investigation and continues to work closely in partnership with the New Westminster Police Department and the BC Coroners Service.
"This appears to be an isolated incident between family members," says Sgt. Timothy Pierotti, of IHIT. "IHIT will continue to be in the area speaking to witnesses and processing the scene throughout the day. If you have information and have yet to speak with police, please contact IHIT immediately."
IHIT is asking anyone with information regarding the homicide to contact the IHIT Information Line at 1-877-551-IHIT (4448) or by email at ihitinfo@rcmp-grc.gc.ca.