The bear attack that claimed the life of a couple in Banff was the first grizzly bear caused fatality recorded in Banff National Park in decades. The couple killed in the bear attack were identified as Doug Inglis and Jenny Gusse by their family members, Colin Inglis. The couple's dog also died in the attack.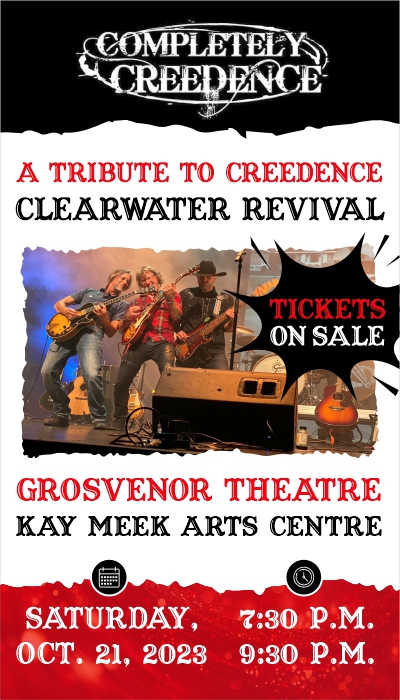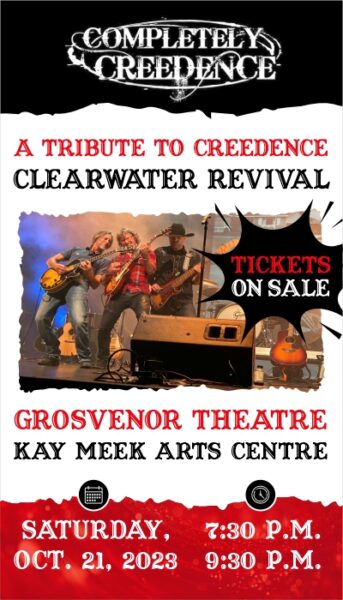 In a statement, Parks Canada said both were on a backcountry hiking and camping trip and had the appropriate permits to do so. The individuals were also travelling with their dog, and it was found dead at the site. Two cans of bear spray were also found at the scene and their food had been hung appropriately.
At the time of the incident, there was no active bear warning or area closure in place and both were in a permitted area. When Parks Canada staff arrived at the scene, the bear was spotted, displayed aggressive behaviour, and proceeded to charge towards the response team. The bear was shot dead by the officers.
The bear was not collared or tagged and was not previously known to Parks Canada staff. Parks Canada does not believe another bear was involved at this time. However, out of an abundance of caution an area closure has been put in place until further notice.
Bear attacks are rare occurrences. Fatal bear attacks are even less frequent. Over the last 10 years, there have been three recorded non-fatal, contact encounters with grizzly bears in Banff National Park. These incidents were the result of surprise encounters.
As is standard practice, Parks Canada has conducted a necropsy on the bear, and it was determined to be a non-lactating older female – estimated to be over 25 years old – deemed to be in fair body condition; her teeth were in poor condition and had less than normal body fat for this time of year. DNA samples from the bear have been sent to the lab confirm that it was the animal responsible for the attack.