Violet Jessen, the president of North Shore Community Resources board of directors, is a recipient of the Province of British Columbia's 2023 ChildCare BC Awards of Excellence.
She received the Regional Excellence Award for the Vancouver Coastal region. The ChildCareBC Awards of Excellence recognize the contributions that early childhood educators, licensed child care providers, non-profit and private organizations, businesses and local governments make throughout British Columbia.
"The awards were given to people and teams who support families in their communities through exemplary leadership and by providing access to affordable, quality and inclusive child care programming," VCH said in a press release.
Besides being on the board of NSCR, Violet Jessen is an early childhood educator and instructor in the Capilano University Early Childhood Care and Education Degree program where she is committed to moving the ECE profession forward. She is currently the Chair for the Early Childhood Educators of BC and a guide for the ECEBC Ethics Training program. She is a founding member of the North Shore Early Childhood Conference: To Learn, To Wonder, an event that has been providing professional development for the ECE community since 2002.
She is not the only person from North Shore Community Resources to be honoured this year.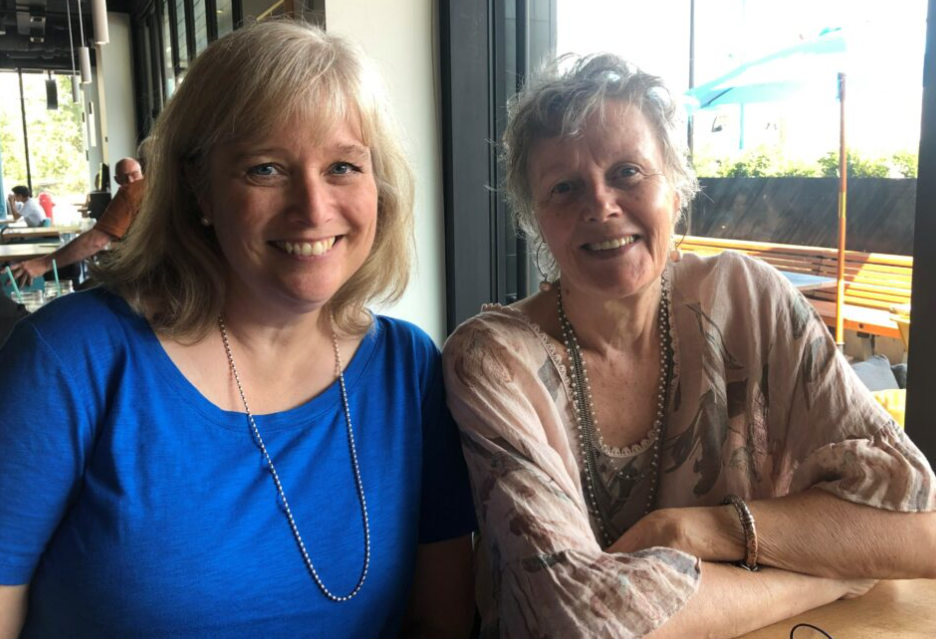 Sue Carabetta, a community engagement manager at NSCR, received the 2022 CERi (Community-Engaged Research Initiative) Award.  Simon Fraser University's CERi Awards provide recognition to SFU faculty members, graduate students, and community partners for outstanding community-engaged research that supports positive change.
Earlier this year, Don Peters, Chair of North Shore Community Resources' Community Housing Action Committee, was selected as one of twenty recipients of the 2023 BC Community Award. Since 1976, North Shore Community Rescources has been delivering programs and services that enhance individual and community well-being, social connections, empowerment and community participation.
They provide programs and services for people of all ages, backgrounds and incomes.