West Vancouver Police Department are urging parents to talk to their children after a substantial increase in youth-related violence in the Ambleside and Park Royal areas.
In recent months, the West Vancouver Police have seen an increase in police incidents that involved negative police contacts with  youth. Many of these contacts are occurring in the evenings and weekends around the Ambleside and Park Royal areas, West Vancouver Police say.
Sign up for local North Shore news alerts.
There have been seven bear spray incidents, two files involving knives, and one involving an imitation firearm. Among these files, there have also been several drug and alcohol related files.
Officers are finding young people carrying bear spray that they say is for protection, but use of the spray tends to make the community more, not less dangerous, police say. "Bear spray is highly pressurized so it can deter a large animal such as a bear, but if used on humans, it could cause serious injury. If bear spray is used against another person or used for the purpose of harming another individual, it would be considered a prohibited weapon. Other charges could include assault with a weapon," police warn.
Sign up for local North Shore news alerts.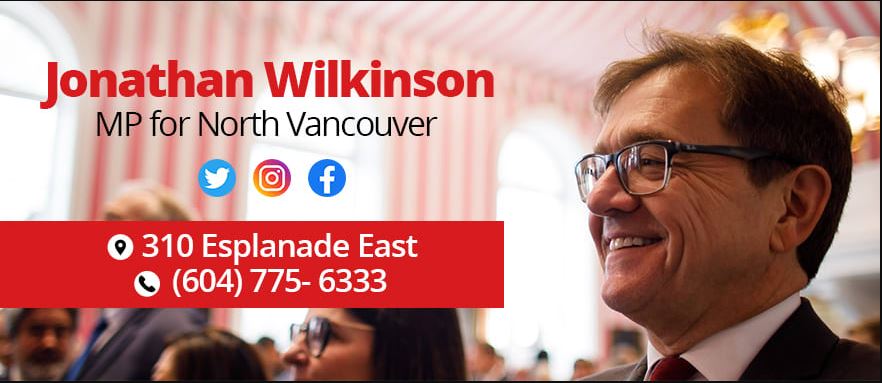 "If youth are needing bear spray or knives for protection, it is time that we start asking who they are hanging out with and what they are doing with their time," says Cst. Nicole Braithwaite. "If your child is going to be hanging out at Park Royal or Ambleside, we urge you to have an open and honest conversation with them about why they are congregating there. These places are becoming less of a haven for families and more of a place where we see an increase of violence especially in the early to late evenings."
West Vancouver Police will continue to deploy extra officers in these areas to assist in keep the West Vancouver community safe.