Eastbound bike lane will be closed near Rona tomorrow, March 25, to complete work on West 1st Street mobility corridor improvement project.
The work will take place from 8 am to 12 pm.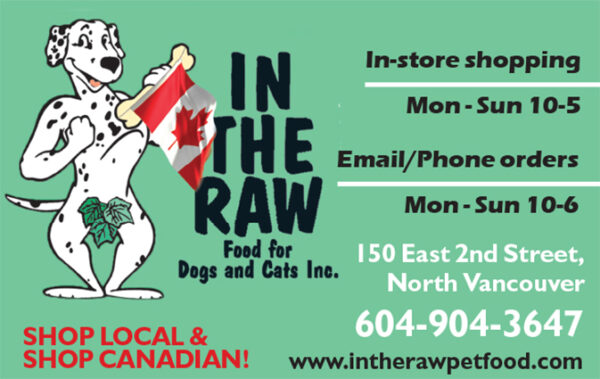 The majority of lane markings for the layout of the bike lane and road alignment have been complete, CNV says.
Concrete curb buffers have been installed to protect bike lane from MacKay to Fell Avenue, and planter boxes and planter boxes have been installed.
Electrical work such as loop detectors and new signal heads are in place, although some line painting work has yet to be complete.
It is expected to be complete this March, weather permitting.
"You can now enjoy a more comfortable experience for those travelling along West 1st Street between MacKay Road and West 3rd Street," CNV says.
These upgrades will improve safety by separating vulnerable road users from vehicle traffic, improve traffic flow by upgrading intersections, and increase sightlines for all road users.