The Britannia Mine Museum is commemorating "100 Years of Mill No. 3" this year, with a feature exhibit that will run till the end of the year.
The Museum will also be hosting a "Dig Day" public celebratory event on Saturday, May 20 from 10 am to 3 pm with various family friendly hands-on geoscience themed activities including demonstrations from geologists and minerals experts. May is a busy month for the Museum with it being BC Mining Month, BC Museum Week May 16-22 and International Museum Day, May 18.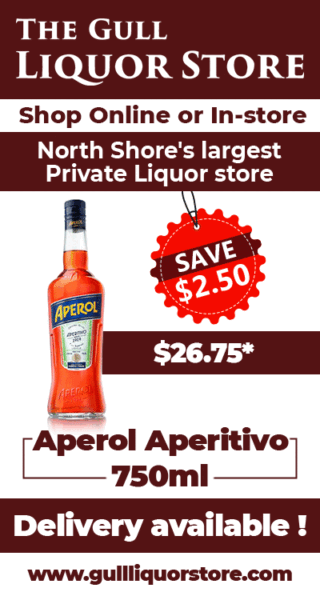 Designated as a National Historic Site, the 20-storey Mill No. 3 building was an architectural feat of engineering at its time, built on the side of Mount Sheer at Britannia Beach over a period of 18 months, and completed in 1923. The Museum's feature exhibit "100 Years of Mill No. 3" delves into how Mill No. 3 served as the heartbeat of the Britannia community, its history, technological innovations, and impact as an icon of the Sea to Sky Corridor.
"Mill No. 3 played a significant role in providing for the Britannia Beach and Mount Sheer mining communities, contributing to BC's economic well-being until the Mine's closure in 1974, and has served as an iconic landmark and feature along the Sea-to-Sky region for the last 100 years," explains Laura Minta Holland, Curator of Collections and Engagement at the Britannia Mine Museum. "We wanted to pay homage to the Mill's 100-year history and importance with our 'Dig Day' celebratory event and feature exhibit, as well as highlight its technology and engineering marvel as Canada's last remaining gravity-fed concentrator Mill."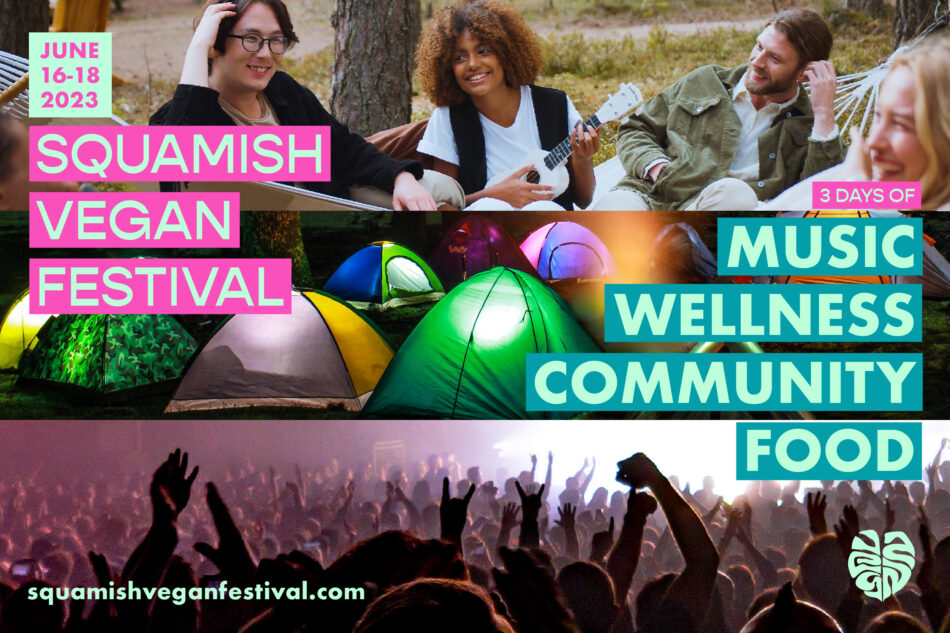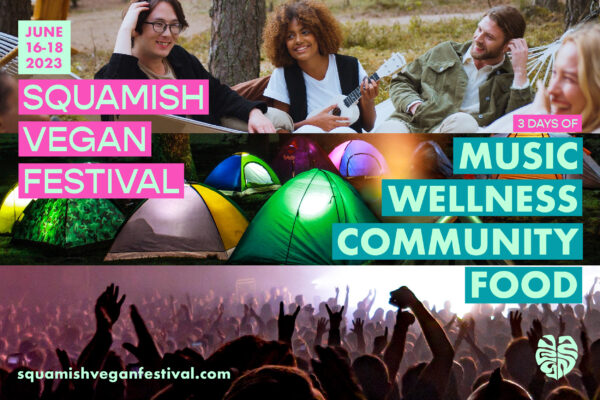 Mill No. 3 is also the feature story of the Museum's BOOM! Show, an award-winning, live-action, sensory-thrilling, special effects show that takes you behind the scenes of this 100-year-old architectural marvel. BOOM! transports visitors back in time to the 1920s and 1930s when the Mine was booming as the largest copper producer in the British Commonwealth.
Built from concrete and steel in 1923, Mill No. 3 is the third mill that was built at Britannia Beach. Its role as a processing plant was to move ore from the mining tunnels, using gravity to move ore from one level to the next, crushing and grinding the ore into valuable copper concentrate.
"I started my career at Britannia Mine when I was 18 in the early 1960s and I remember going to work in the Mill building, where we had to climb hundreds of steep stairs to get to the different levels of the Mill," says 76 year-old Marshall Tichauer who returned to the Britannia Mine Museum to work as a Tour Interpreter because of his love of mining. "Those days, the Mill was 'rockin and rollin' and you could hear the loud rumblings from miles away. But that meant we were making money and we all had a job. I was at the prime of my life and I met and married my wife at the mine and have lived in the community since then."
Here are some interesting facts about Mill No. 3:
It is 20-storeys high built of concrete and steel in 1923.
Despite being so tall, Mill No. 3 has no elevator so Mill workers had to climb more than 240 steps one way.
It is Canada's last remaining gravity-fed concentrator mill.
At its peak in the early 1930s, Mill No. 3 was processing up to 7,000 U.S. tons of ore per operating day.
In the 1930s, the Britannia Mine produced 17 per cent of the world's copper, becoming the largest copper mine in the British Commonwealth.
Mill No. 3 is historically significant in being the first in BC to successfully employ froth flotation process to extract upwards of 95 per cent of minerals from ore.
The Mill also processed for zinc, lead, gold, silver, and cadmium.
Dozens of TV shows and movies have been filmed in Mill No. 3 such as G.I. Joe: Snake Eyes, Okja, The Decedents 2, and Scooby Doo 2: Monsters Unleashed.
On November 20, 1987, Mill No. 3 was designated a National Historic Site.