Artists are invited to 'Paint on the Mountain as part of the annual en plein competition and exhibition created and hosted by British Pacific Properties. The Call for Artists will begin on May 8 and run through to June 4. The competition, now in its eighth year in association with West Vancouver's Harmony Arts Festival, invites artists to paint from the vantage point of Hollyburn Mountain.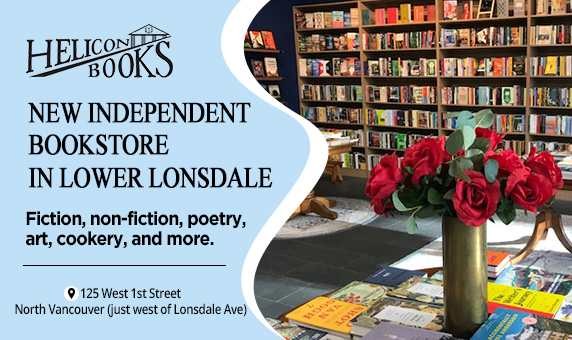 From the entries, 12 artists will be selected to compete between August 1 to 3. Over the course of three days, these artists are asked to create two works en plein, from a location of their choice on Lower Hollyburn Mountain off Cypress Bowl Road. En plein air, or plein air painting, is the act of painting outdoors to capture the essence and spirit of the landscape by incorporating natural light, colour and whatever Mother Nature has in store.
A jury will award a Grand Prize of $1,500 along with cash prizes for second and third, and the title of The People's Choice. For the first time, the competition has been scheduled so that the art will be installed and on display for the August 4th opening night of Harmony Arts and on display throughout the festival, giving attendees an opportunity to see and purchase all works.
CALL FOR ARTISTS
Artists who are interested in participating in the 2023 Paint on the Mountain, are required to submit two plein air pieces completed in the last 12 months, at a minimum resolution of 72 DPI. They can submit their entry between May 8 and June 4 to info@cypressvillage.com . There is no entry fee to artists, and the 12 successful artists will be announced on June 9th, 2023.  Details can be found at www.paintonthemountain.com