Affordable housing may be a problem in North Shore, but Sweden seems to have plenty of it and that too in picturesque setting. A beautiful cabin is on sale for just $1.1 million (SEK 7,900,000) on Grillskär Island — and the island comes free with it. Bundled with the property are a boathouse and a guest cabin. For its secluded charm amid lush nature, Grillskär Island in the Stockholm archipelago is not that back of beyond; it takes only three hours from Stockholm to reach Grillskär Island.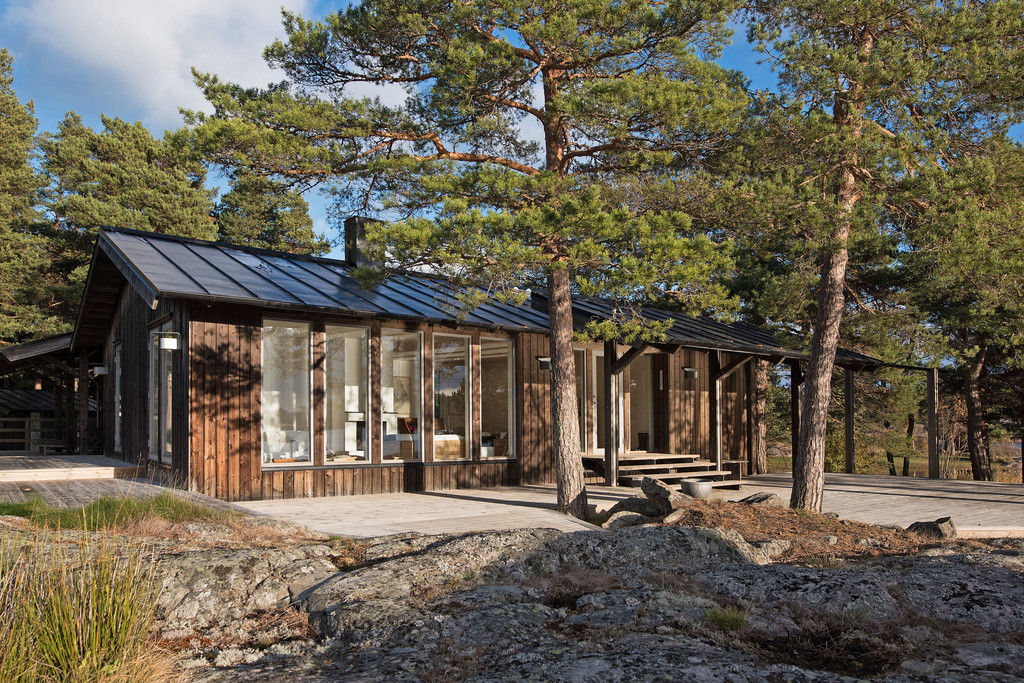 According to the listing (translated from Swedish by Google), "the property consists of three parcels according to the divestment document, of which a parcel is located on Gräsö [a town, on a nearby island, half an hour away from Grillskär Island] where there is the possibility to build a house."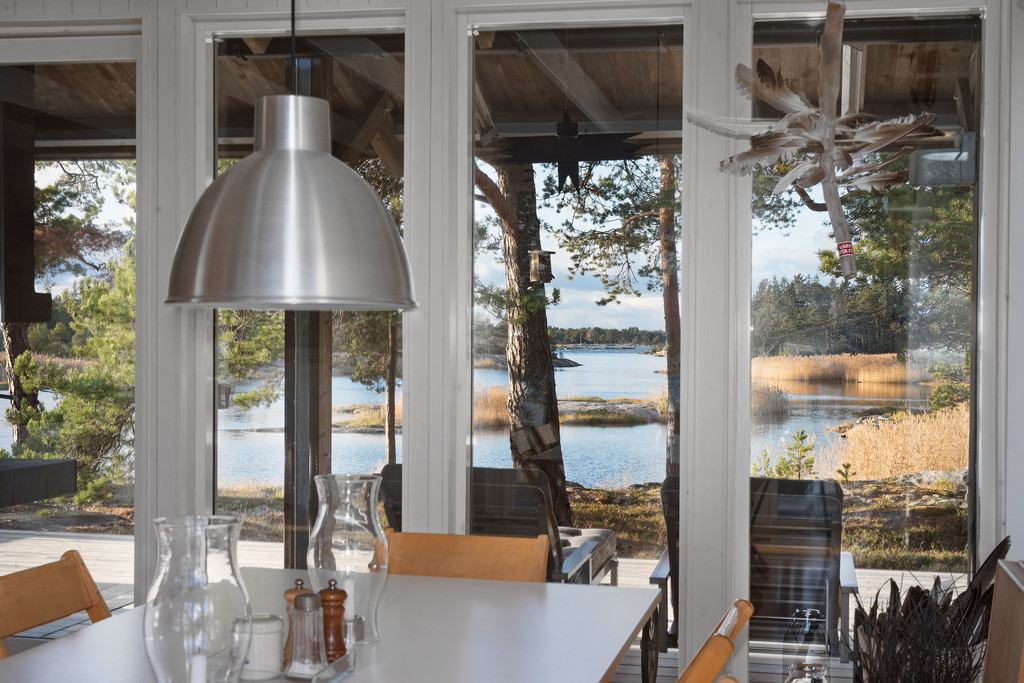 The listing says it is "an entirely unique island with stunning archipelago nature and stylish construction that blends well into the beautiful archipelago landscape."
Home to seals and sea eagles, the island has sea buckthorn growing by the beaches.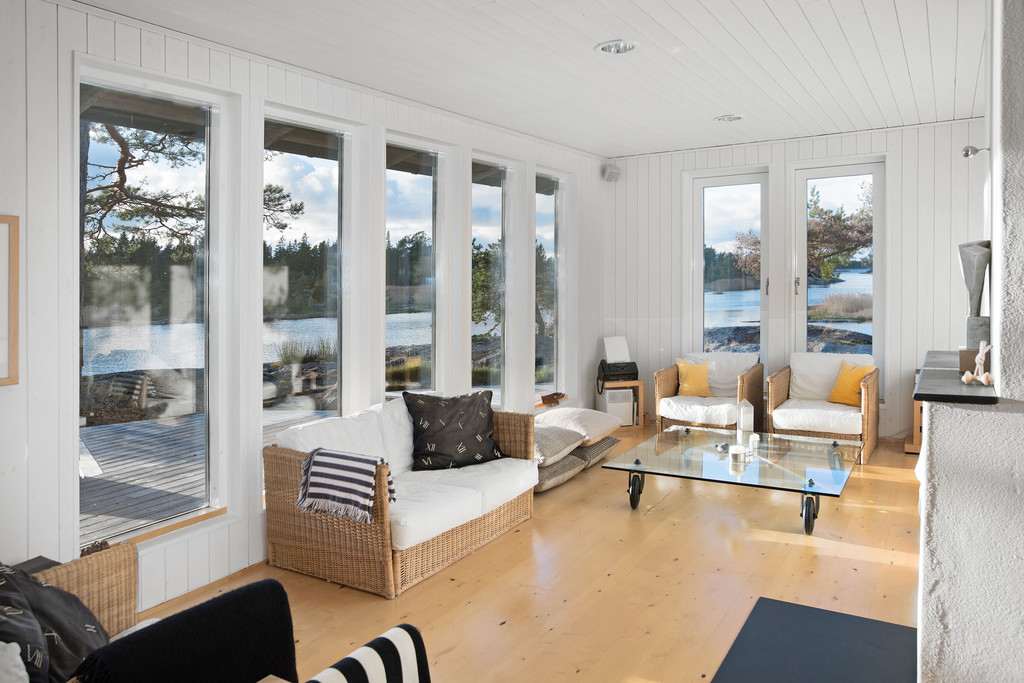 The island is just 18 square hectare in size. The living area is 110 sqm. The main cabin has two bedrooms, one bathroom, a kitchen and a basement. The guest house has two rooms, kitchen and storage space.