Capilano University has announced the university will be honouring five exemplary British Columbians with an honorary doctorate degree at the university's spring convocation ceremonies taking place June 7 to 9 this year. The honorary doctorate is CapU's highest form of recognition and is given to individuals who have made significant contributions to others through their work or voluntary pursuits.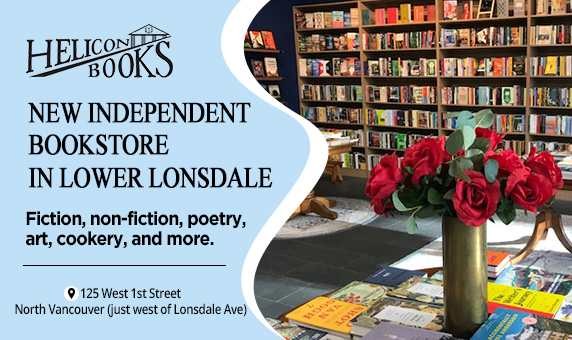 Here are the following individuals who will be given honorary degrees.
Ruth Simons, Doctor of Letters, honoris causa
President and interim executive director, Howe Sound Biosphere Region Initiative Society
Bob McGill, Doctor of Laws, honoris causa
Former partner & vice-president, Phillips, Hager & North Investment Counsel; philanthropist
Hamid Eshghi, Doctor of Laws, honoris causa
President, Djavad Mowafaghian Foundation
Paul LaRoque, Doctor of Letters, honoris causa
President & CEO, Arts Umbrella
Neil Chrystal, Doctor of Laws, honoris causa
President & CEO, Polygon Homes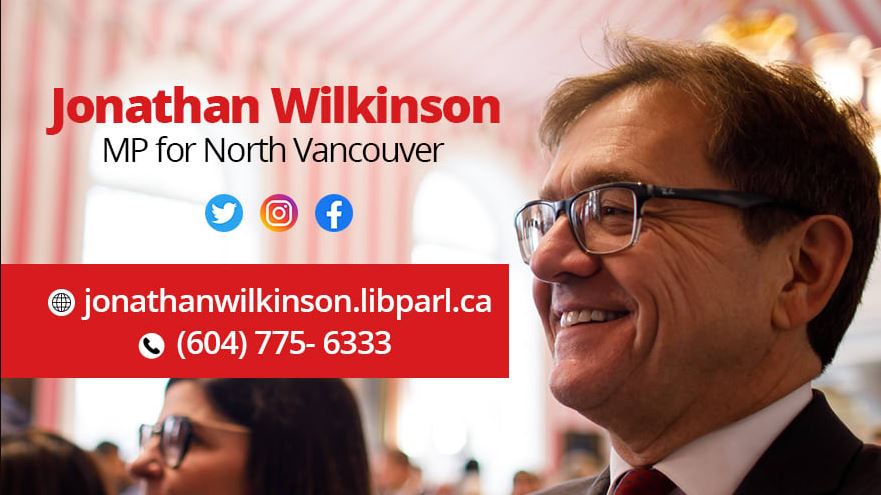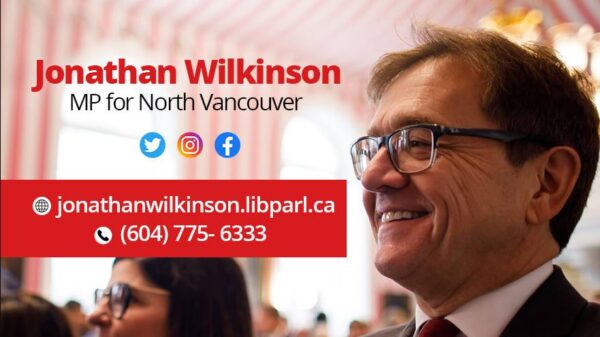 Here are their brief biographies:
Following a successful career in the insurance industry and a term as an elected councilor for the Village of Lions Bay, Ruth Simons immersed herself in not-for-profit work and volunteerism. Simons has actively championed efforts to have the Howe Sound region recognized and protected. As a result of her leadership, in September 2021 the Howe Sound region (Átl'ka7tsem) was internationally recognized as a UNESCO Biosphere Reserve—the 19th in Canada. Today, the Howe Sound Biosphere Region Initiative Society—the organization responsible for managing this UNESCO designation—is an important education partner for CapU that provides students and faculty with valuable research and community engagement opportunities in the region.
Bob McGill became acquainted with CapU when his son attended the university. Following a career in banking, investment and financial management, McGill gives back to the university as a long-serving board member of the Capilano University Foundation. A dedicated ambassador for the university, McGill continually attracts greater awareness of CapU and contributions from others in the community. His own support for CapU has resulted in enhanced programs and bursaries for students and the addition of a new Learning Commons space on CapU's main campus. In addition to his service to CapU, McGill is an honorary director of the Lions Gate Hospital Foundation, member of the Board of Advisors for Universal Outreach and steward of the McGill Family Fund.
Hamid Eshghi is president of the Djavad Mowafaghian Foundation. His passionate interest in people and communities fuels his desire to give back and engage with the organizations he supports. Under Eshghi's 20-year leadership, the foundation has positively impacted individuals and organizations across the North Shore, Metro Vancouver and Canada. The foundation has contributed over $65 million to organizations supporting recent immigrants, education, international outreach, children's services, the performing arts and health-care research and innovation. Through his support, CapU received a significant contribution for the new Centre for Childhood Studies coming to the main campus in 2024.
Paul Laroque believes in nurturing creative thinking and artistic expression in young people. As the president and chief executive officer of Arts Umbrella – a non-profit centre for arts education that delivers arts experiences to over 20,000 youth in Metro Vancouver each year – his commitment to the arts is touching the lives of thousands of people in B.C. In additional to Arts Umbrella, he has contributed his skills and experience to supporting Vancouver Art Gallery, Chor Leoni Men's Choir, the Granville Island Council, and the Loran Scholars and McCall McBain foundations.
Neil Chrystal began his career at Polygon Homes in 1987 and today he serves as the company's president and chief executive officer. Polygon Homes is one the leading homebuilders in B.C. and a significant leader in philanthropy within the construction industry. Under his leadership, the company contributes thousands of dollars annually to health, arts and community-focused organizations in the region, including a recent contribution to support CapU's Centre for Childhood Studies. A long-time arts supporter on the North Shore, Polygon made notable contributions to the former Presentation House Gallery, and carries on the legacy at the now re-imagined and re-named Polygon Gallery at The Shipyards. In his personal time, Chrystal contributes leadership and governance expertise as he serves on the Board of Trustees for the Audain Art Museum, as vice-chair of the Board of the Urban Development Institute and a member of the board with the Business Council of Canada.
A CapU honorary degree is given as an acknowledgement of a person's distinguished contributions and accomplishments. Select individuals are chosen for this honour with the understanding their excellence will, through their association, bring honour to the university.