From Elfin Lakes while approaching Rampart Ponds, a new lake has formed covering 200 metres of the trail with water. Only advanced to expert hikers should access the Rampart Ponds trail in Garibaldi Provincial Park, BC Parks cautions.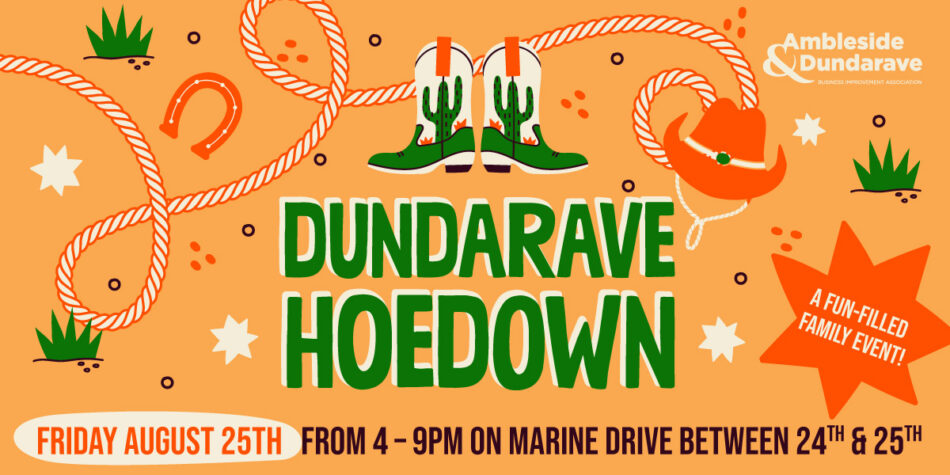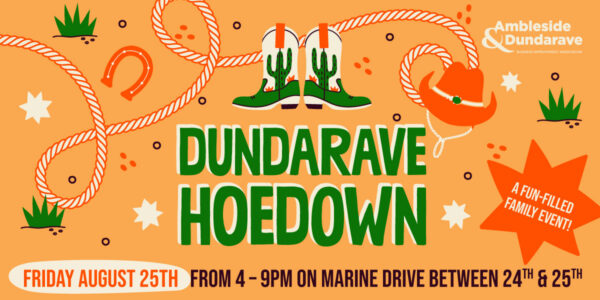 BC Parks says a diversion to the southeast is possible, but it will require crossing a river with water levels currently at 40 to 80 cm.  Recommendations are to change into shorts and spare sandals or shoes and use a hiking pole for three points on contact.
"Unbuckle your backpack hip belt and loosen the straps keeping your gear attached to you. If you fall, you need to be able to remove your gear before it fills up with water," BC Parks says in an advisory. "Locking arms with a partner is helpful but turn around if the current is too strong or the water is too deep."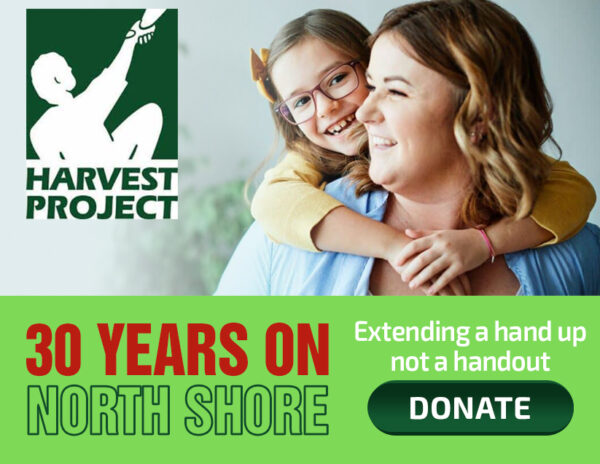 BC Park is also informing visitors that a contractor will be working on trail upgrades and maintenance within the first five kilometers of the rubble creek trail, from July 18 to 21 and from July 24 to 28. The food hang at the Wedgemount  Lake lower campground  is damaged and unusable. Visitors are asked to bring all wildlife attractants such as food and toiletries to upper campground food hang, located next to emergency shelter.
The Elfin Lake shelter at Garibaldi Provincial Park is now open.