West Vancouver Police are investigating after suspects broke into a home in the Upper Dundarave area of West Vancouver.
In their weekly update, police said suspects broke into a home in the Upper Dundarave area by gaining entering through a 2nd-floor balcony by climbing an exterior drainpipe. Bedrooms were targeted, though police didn't say whether any family members were at home or who called the police.
Officers, including a Police K9 Unit, responded immediately to the area, but the suspects had fled. West Vancouver Police is urging the community to review security of their own property.
"Check if there is anything that could assist suspects in climbing to upper floors to look for more vulnerable entry points. Please be watchful in all neighbourhoods and promptly call police if any suspicious persons or circumstances are noted," WVPD said.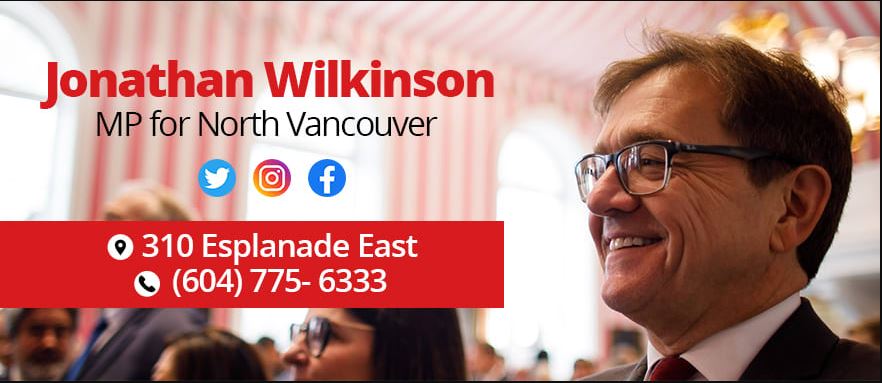 Suspect trying to open cars arrested
West Vancouver Police have arrested suspects who were checking doors and trying to enter homes. A resident in Horseshoe Bay area promptly called the police after seeing suspects trying door handles on parked cars during early hours. Officers arrived to find suspects associated to the report, with one still in a vehicle just broken into. The suspected stolen property was recovered, and officers are now working now to identify legitimate owners of the recovered items.
"Officers are ready to respond at any hour of the day. Calling promptly when you see something suspicious can make a big difference in helping officers bring suspects before the courts," says WVPD.
West Vancouver Police also responded to a fight in progress in a retail parking area near Taylor Way & Marine Drive. Officers identified and  arrested three people, one for possession of a stolen vehicle, a 2nd subject for an arrest warrant out of North Vancouver and the 3rd for Causing a Disturbance.