The City of North Vancouver has issued a Request for Proposal to develop a strategic plan for Health and Bio-Sciences sector, and drive cluster-specific investment to the City.
The City is seeking a consultant who can complete a baseline assessment of the health and bio-science sector, compile information about the stakeholders that make up the sector, and shed light on their development capacity and relevant initiatives and opportunities. The city is also looking for a consultant to create a strategic plan that will provide the direction to guide cluster building.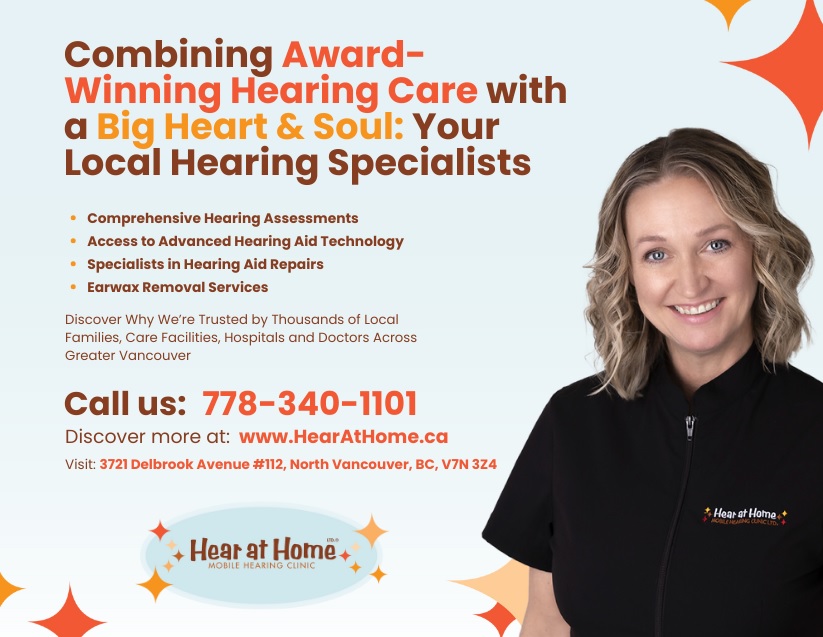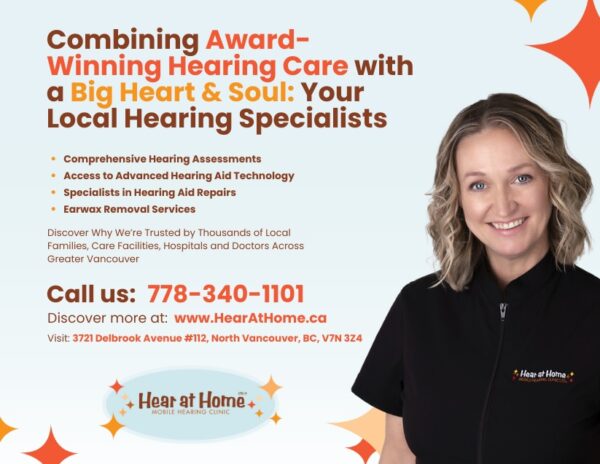 "Ideally, after this project the City will be equipped to develop a meaningful value proposition for domestic and foreign investment attraction and to understand opportunities for partnership and collaboration with key industry stakeholders. The City will also use this work as a basis to identify opportunities in support of the growth and expansion of existing local companies and increase employment in sector-related businesses," the RFP says.
According to the City of North Vancouver, about one in ten  residents are employed in the Health and Bio-Sciences sector, and there are close to 300 establishments that provide healthcare related services in the City. The City of North Vancouver also serves as the healthcare servicing hub for more than 242,000 residents on the North Shore, Sea-to-Sky, Sunshine Coast, Powell River and Central Coast communities, and includes several First Nations communities.
During her time as a councilor, Mayor Linda Buchanan—a former nurse—had brought forward a proposal for a health  cluster in the city. In a speech to chamber in 2021, she had highlighted the economic potential in health and related industries.
"Creating an Economic Health Cluster — meaning a collection of health and technology businesses and services around the Lions Gate Hospital campus —would transform the central Lonsdale area," she said. "By responding to the anticipated growth in healthcare and technology, we can play a critical role in both the delivery of improved care as well the delivery of a new economic driver for the region as a whole. Prior to the pandemic this is something I was pushing for with Vancouver Costal Health, and I look forward to resuming those conversations in the near future."