City of North Vancouver has issued a public notice for a proposal to rezone two residential properties in the Grand Boulevard area. The rezoning proposal for properties at 442 East 16th Street and 412 East 11th Street received first reading at a council meeting on Oct 3.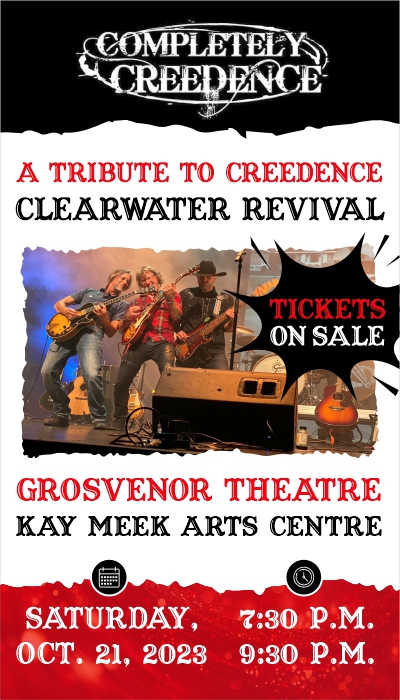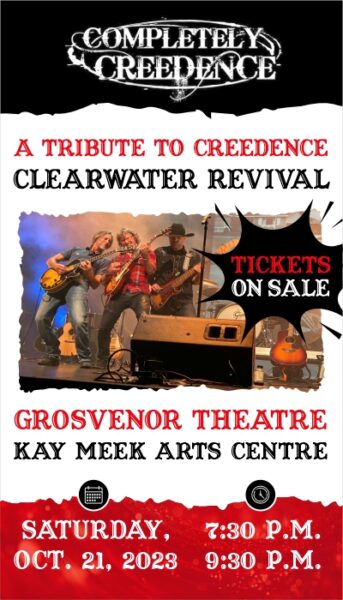 The rezoning would change the subject properties from RS-1 Zone to RS-2 Zone to allow for subdivision of the properties into 2 lots and the development of a single-family home with a secondary suite on each lot.
The rezoning for the property located at 412 East 11th Street and 442 East 16th Street is to allow for the future subdivision of the subject site from one lot into two lots. The intent of the subdivision is to develop a single-family home with a detached garage and a secondary suite on each lot.
All persons who believe their interest in property may be affected by the proposed bylaws will be afforded an opportunity to be heard by written or email submission. All submissions must include your name and address and should be sent to the Corporate Officer at input@cnv.org, or by mail or delivered to City Hall, no later than noon on Monday, October 16, 2023, to ensure their availability to Council at the meeting. No Public Hearing will be held.