The City of North Vancouver is planning to install multi-purpose park shelters in two CNV parks.
These shelters will provide protection from the elements, and a flexible space for a wide variety of activities such as picnics, celebrations, exercise and art classes, cultural events and more.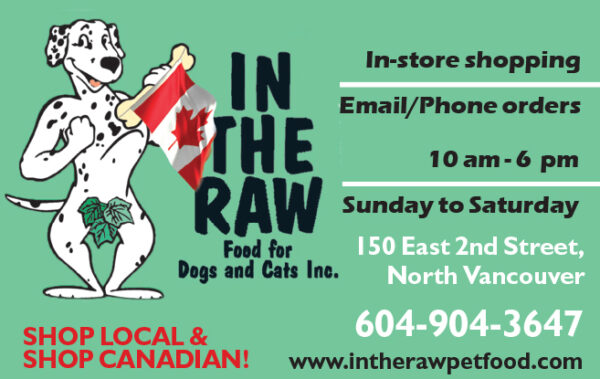 "Our plan is to add shelters to two parks in the City, one for each park. We've narrowed down the options to four parks; Heywood Park, Loutet Park, Ray Perrault Park, and Victoria Park West," CNV said.
The four parks were selected based on criteria such as accessible washrooms and available parking.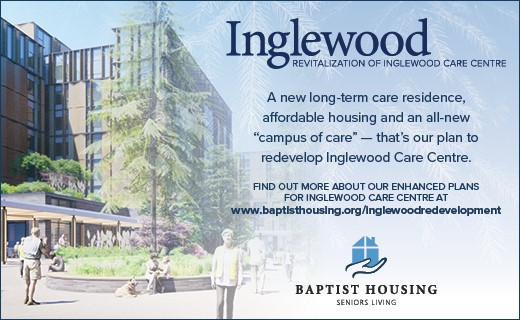 CNV is asking residents to share their thoughts on the Park Recreation Shelters survey.
"Share your thoughts on the proposed park shelter locations. Your input will be used to help decide locations for City park shelters now and in the future," CNV says.
The survey will be open until July 5 at 4 pm, and shelters will be installed this winter.