City of North Vancouver has planted 322 trees in various parks in the city.
CNV says it has planted 322 trees in Heywood, Greenwood, Moodyville, Hamersley, Eastview and Mosquito Creek Parks.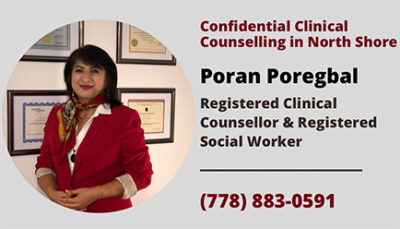 "Park Stewards volunteered 386 hours, planted 680 native trees and shrubs and removed 66m3 of invasive plants," CNV said.
The trees plantations were part of CNV's "A Liveable City' segment of its strategic plan.
Other initiatives include advancing the transition to electric vehicles, and exploring opportunities to reduce food waste through partnership with the business community and non-profits.
CNV is also implementing new climate adaptation and environmental improvement measures, including accelerating the expansion of the urban tree canopy and enhancing habitat to augment ecosystem services.