The City of North Vancouver is seeking public input as it takes steps to improve Eastview Park. The 2.8 hectare Eastview Park is located on the eastern boundary of the City between Rufus Drive and Mountain Highway.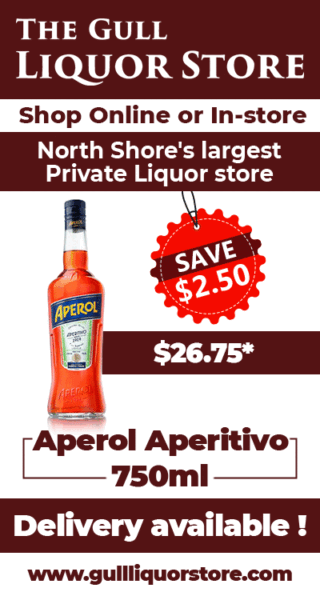 The City wants to hear from those who use Eastview Park so it can find better ways to improve the park. CNV is launching a community engagement process to help staff understand what is working in the park and what needs to be improved and what people would like to see in the future.
Community input will help staff develop recommendations for potential park improvements, which will be presented to consideration in late fall. "Now is your time to engage and share your thoughts on the future of this well-used and much-loved neighbourhood park," says CNV.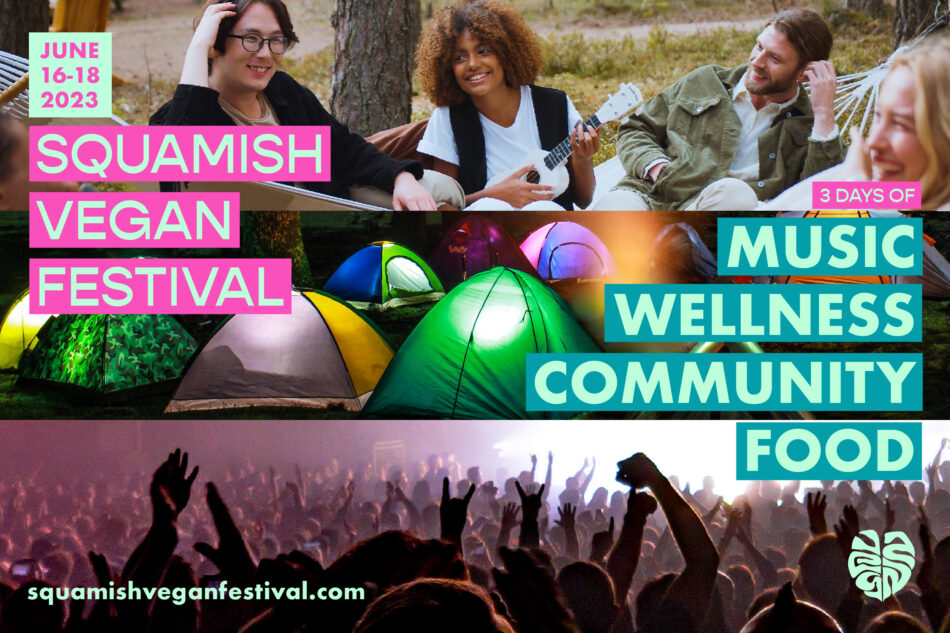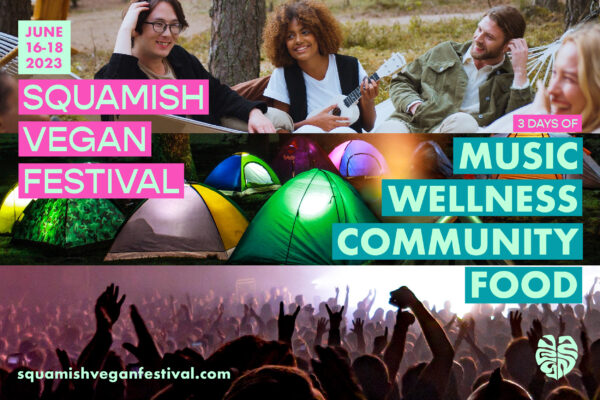 Ways to get involved
Locals are invited to attend a community workshops, though registration is required.
Thursday, June 22, 6-8 p.m.
Saturday, June 24, 9:30-11:30 a.m.
Two workshops are being held to ensure as many people as possible can attend. Both workshops will be identical, so attendance at only one of the sessions is necessary. To register, email eastviewpark@cnv.orgwith your contact details, the date you would like to attend, and your connection to Eastview Park. Registration is limited to 30 people per workshop, and both sessions will be held at the Karen Magnussen Community Recreation Centre.
Citizens can also fill out a survey, which will be available between June 20-July 11 at letstalk.cnv.org/EastviewPark. CNV has also planned a park pop-up on Thursday, June 29, 5-7 pm at the Eastview Park.