The City of North Vancouver is working with TransLink to make upgrades to a section of the eastbound R2 Marine-Main RapidBus corridor. An increase in SeaBus service, and a new bus link between Lynn Valley and Lonsdale are also part of Translink's plans that were announced last year.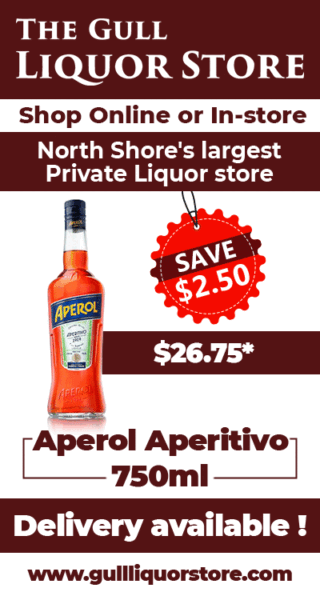 CNV said the work will improve speed and reliability along East 3rd Street and Cotton Road by extending the eastbound transit priority lane between Queensbury and Gladstone. Currently, the transit lane ends at Queensbury, requiring buses to merge into the general travel lane until Gladstone. As a result, this segment experiences the greatest delay along the R2 corridor, resulting in slow, unreliable service and over 320,000 minutes per year sitting idle in traffic.
"These upgrades will greatly improve transit travel times and provide a more reliable experience for the 40,000 transit customers who travel along this corridor each month," CNV said.
Priority lane construction: What to expect
Construction is expected to start in July 2023 and take approximately six months to complete. Moderate traffic impacts throughout the corridor should be expected and every effort will be made to minimize disruption, CNV says.
To help ease traffic impacts, the construction schedule will be modified to include earlier work hours of 6 am to 3 pm so construction can end before the afternoon rush. There will be some overnight work and crews plan to complete the most intensive work during the summer months, when traffic volumes are lower, according to the City.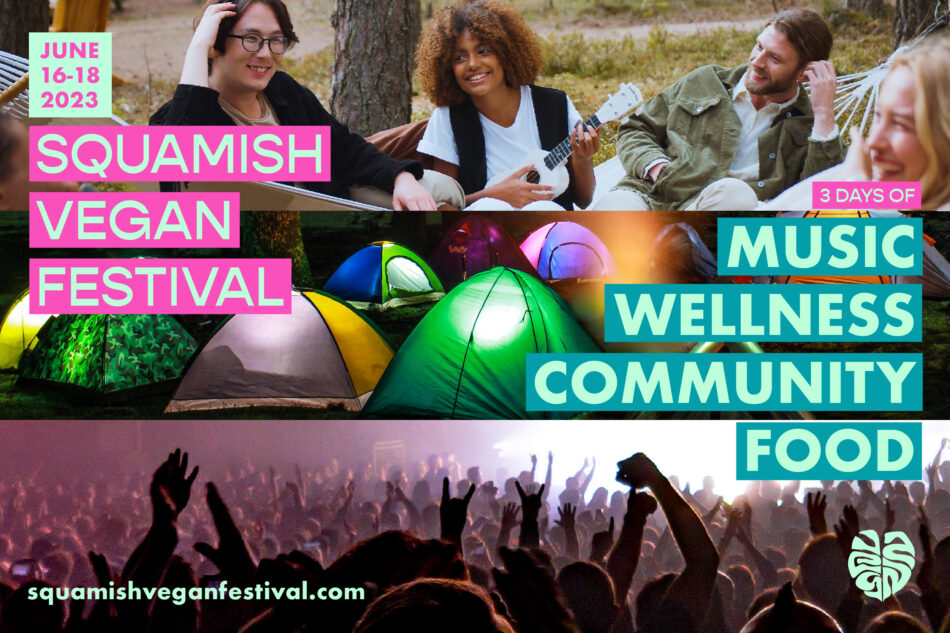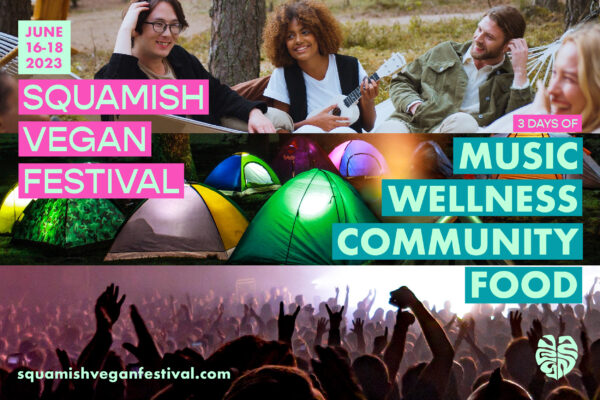 CNV said it is  committed to:
Keeping one travel lane in each direction open at all times
Maintaining access to Low Level Road, Kennard Avenue and Gladstone Avenue
Maintaining access to local businesses
Ensuring safe routes for people walking and cycling through the area
Proactively managing traffic and noise impacts
Providing regular updates throughout construction on progress or any changes to the schedule