The City of North Vancouver is inviting the community to provide their input on a new skate park at Mahon Park.
The Mahon skate park will be located next to the basketball courts and pickleball courts, and CNV plans to build it by the end of June this year. Deadline to provide feedback is Monday, May 16, 2022 at 4 pm.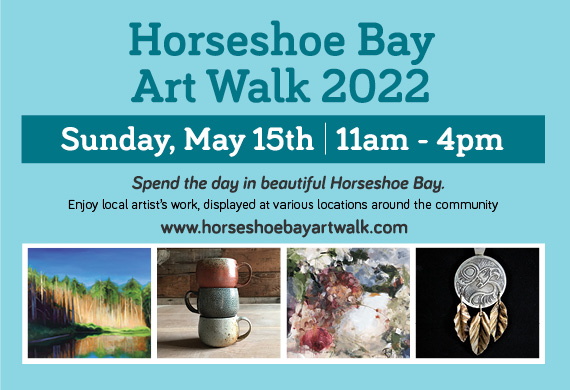 CNV is building a new skatepark after the Lonsdale Skate Park was removed for construction of the new Harry Jerome Community Recreation Centre.
"We want to create a skate park that meets the needs of our skateboarders, so we want to hear from the skate community – and park users – about what this new amenity will look like," says CNV.
Those interested can take part in a survey posted by the City of North Vancouver. Last month, CNV demolished a Skate Park at Lonsdale Skate Park as that will be a part of the future aquatics facility. Staff explored alternative timelines to keep the area open, but it needed to be demolished since it houses the most complex portion of the project and the area had to be excavated, and constructed in order for the project to remain on track.
A $1.2 million skate park will also be built at the new Harry Jerome Recreation Centre, which will be completed in 2025.