The City of North Vancouver says it is creating a curb access and parking plan to improve the choice and convenience of accessing curb space.
In a press release, CNV said the curb regulations have not kept pace with demand. This means that people are struggling to access curb space in many parts of the City, whether this is parking near shops in commercial areas, parking near home, or finding space to load or unload goods safely.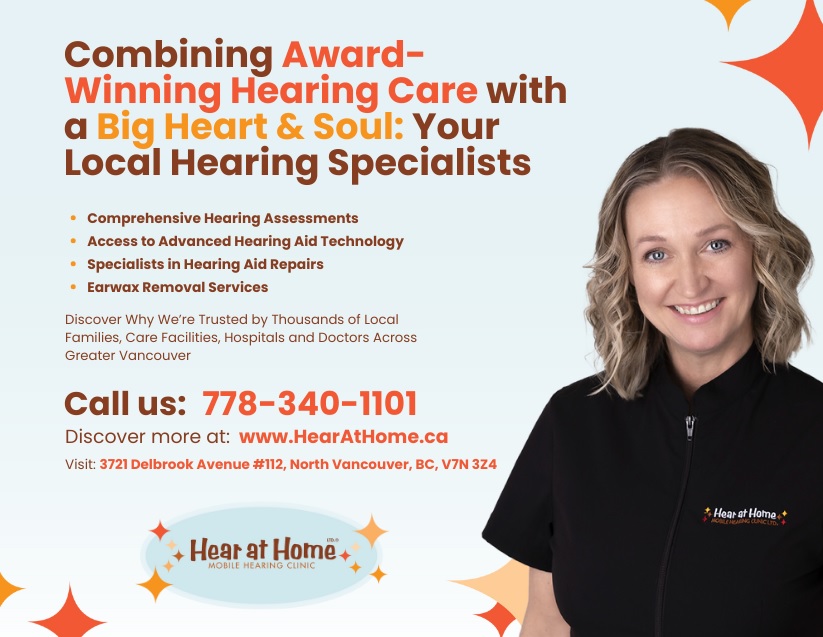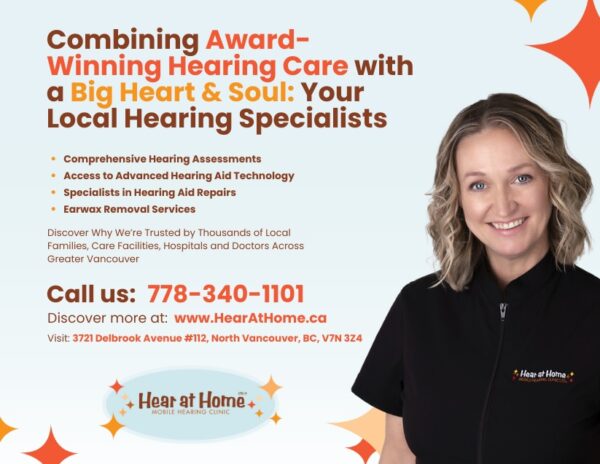 "The curb plan will help residents, visitors, and businesses meet a wider range of needs on our curbs, today and into the future," CNV said. "We're engaging community members to share their thoughts on how our curbs are working today, and where improvements could be made."
For the purposes of this project, curb access and management of curb space refers to various policies, programs, infrastructure, and operating changes that result in more equitable and beneficial use of our curb space (the portion of the right-of-way adjacent to travel lanes that is directly beside the curb, often used for parking).
Today in the City of North Vancouver, over 90% of the City's curb space is dedicated to vehicle parking. This leaves less room for a growing number of other uses, including transit stops, micromobility parking, places for people and goods to be dropped off and picked up, and places for people to enjoy parklets and patios.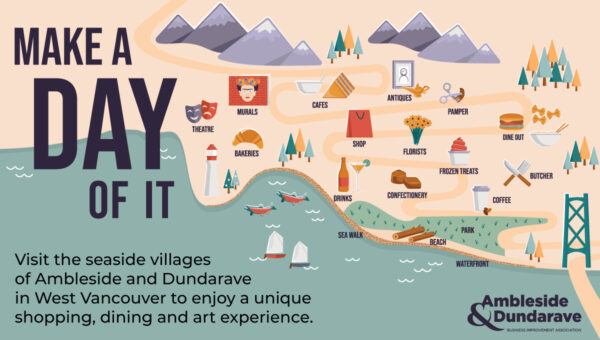 There may also be a need for dedicated room for various road users to travel in the curb lane, including transit, active, and electric modes, including bikes, scooters, and vehicles. Tailoring our street design and curb space allocation to prioritize a range of functions will create a more complete mobility network that improves equity, access, and sustainability.
The goal is to better manage car parking – not necessarily reduce it – while also enabling different uses of the curb in alignment with the goals and objectives of our Council-approved Mobility Strategy.
Get Involved 
An online survey will be available Nov. 20-Dec. 11, and print copies will be available to those who need one.
Visit a pop-up event in the community to chat with staff and provide input. Dates will be announced soon.
Locals can subscribe for updates on this project by submitting email on the Let's Talk project page.