The City of North Vancouver wants BC to create a law that would require a car driver to keep a minimum distance from a bike and a pedestrian.
The resolution by the City of North Vancouver council asks UBCM to request the province to amend the Motor Vehicle Act to better support safe active transportation.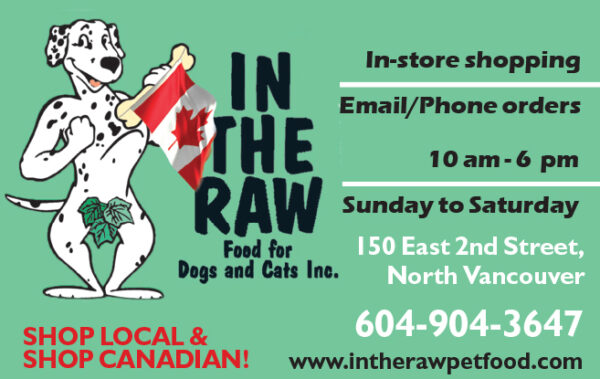 Such a law will require drivers to provide 1 metre of space at speeds 50 km/h or less, and 1.5 metres of space at speeds in excess of 50 km/h, when passing people cycling or walking.
CNV endorsed the resolution at its regular council meeting on June 21.
The resolution states that while BC encourages cycling and walking, relatively few roads in BC have bike lanes or shoulders, and many do not have sidewalks, forcing cyclists and pedestrians to share roads with high-speed motor vehicle traffic.
CNV council also notes in its resolution that over 40 jurisdictions across North America, including the provinces of Ontario, Quebec, Nova Scotia, New Brunswick, and Newfoundland and Labrador, have all enacted "safe passing distance" legislations.
These legislations are designed to protect vulnerable road users by requiring motor vehicle operators to maintain a minimum distance when passing vulnerable road users, thus creating a better understanding of and expectation for road safety.