The District of West Vancouver is inviting the community to re-opening of the Horseshoe Bay Park on Bay Street between Nelson Avenue and Royal Avenue. The park opens on July 27, from 3:30 pm to 8 pm.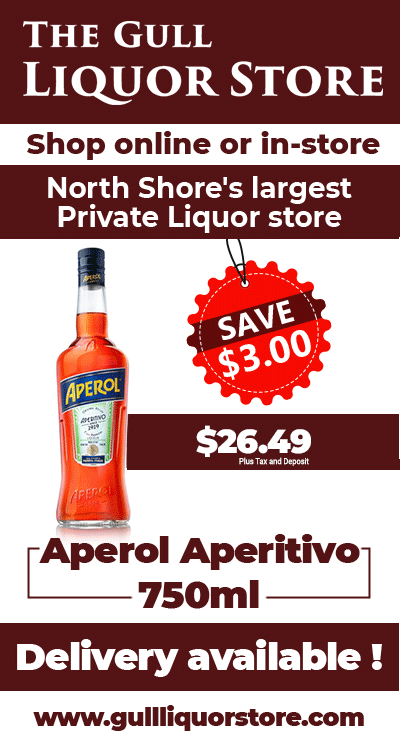 The renovated park features a new playground, shoreline lookout structures, granite block seating, picnic shelter, benches, tables, and Adirondack seating area as well as a raised deck and seating area around the mature tree near playground. There will be new stairs connecting the park to the beach and water, park pathways, a west lawn area and an access to the beach.
Here are the event details for July 27:
Live music by Karen Fowlie and the Whiskey Dicks
Kids fishing derby hosted by Sewell's Marina (4-7 p.m.)
Face painting hosted by Team Alexander
Fun for all ages
Horseshoe businesses will be offering discounts on July 27.
Sewell's Marina offering 30% boat rental and sea safari trips
Spirit Gallery offering 20% off all T-shirts
Troll's offering 10% off take out for those that mention the park opening
Pudgie's Pizza offering 10% off full size pizzas for those going
Lalli Loves It offering 10% off caps and bucket hats
Sea Dragon Charters offering 20% off tie dyed "Freakin Love Seals" T-shirts and 20% off any Sea Dragon excursions that you sign up for that day.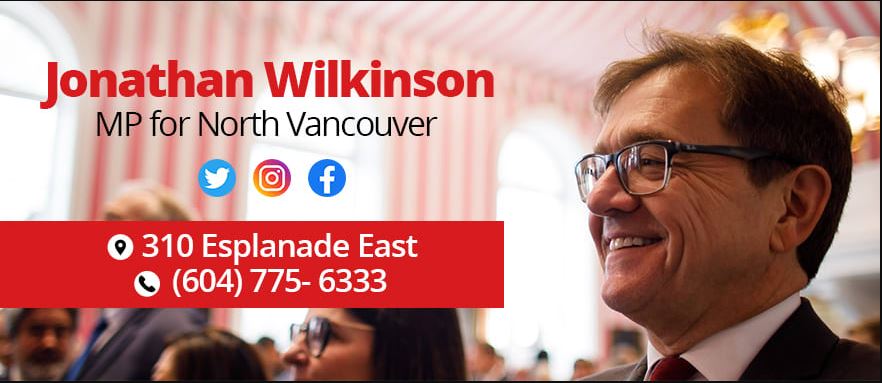 Public consultation on a new park started in 2017 with the formation of a Horseshoe Bay Park Advisory Group.  The Horseshoe Bay Park site is identified as an area of archaeological significance; it has a subsurface shell midden (a large quantity of shell debris left by human populations on their habitation and processing sites) and has been associated with a seasonal fishing village. The site is listed in the Province of BC's inventory of archaeological sites and historic places and is protected under the Heritage Conservation Act.