Families and individuals with middle incomes in West Vancouver will soon have access to more rental housing in their community as construction starts on a new 156-unit development.
Construction on Kiwanis Village West is expected to be complete in 2026.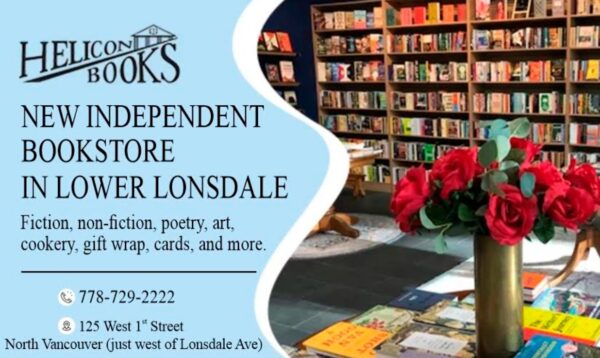 Located at 950 and 970 22nd St., Kiwanis Village West will have two six-storey wood-frame buildings, each with a mix of studio, one-, two- and three-bedroom options. Thirty-six of the homes will be adaptable for people living with disabilities.
"This new development will add much-needed rental stock for the people who live and work in West Vancouver and call the community home," said Ravi Kahlon, Minister of Housing. "We will continue to invest in housing like this to support growing communities and deliver more homes that are within reach for people in B.C."
The project is a partnership between the Province, through BC Housing's HousingHub program; Kiwanis North Shore Housing Society; the Canada Mortgage and Housing Corporation (CMHC); the District of West Vancouver and Vancouver Coastal Health. The Province is providing approximately $55.8 million in low-interest financing for the project, which will be repaid with interest by Kiwanis.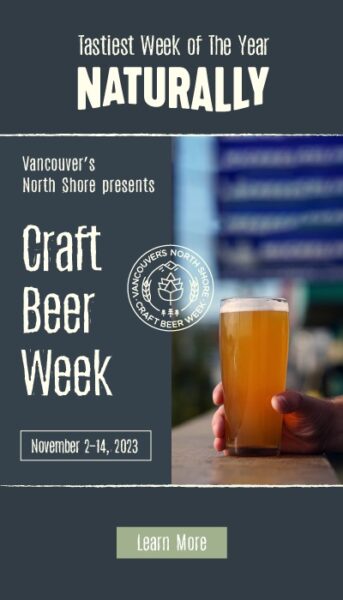 Homes at Kiwanis Village West are intended to be affordable for middle-income households earning between approximately $97,000 and $145,00 depending on unit type.
The development will also feature a community adult day program for seniors and people living with disabilities operated by Vancouver Coastal Health. The centre will provide people with supportive, culturally inclusive health-care services, social stimulation and therapeutic recreational programs in their community.
"Kiwanis West Village will provide housing for people like teachers, nurses and small business owners who are helping build West Vancouver into a vibrant and thriving community," said Megan Dykeman, Parliamentary Secretary for Community Development and Non-Profits. "I'm grateful to our partners at Kiwanis North Shore Housing Society for working with us to create these homes. These are exactly the types of partnerships we need to support the people who are building B.C.'s future."
"We are excited to develop our first family-housing project, demonstrating our ongoing commitment to serving our North Shore community with affordable, secure and inclusive housing for the past 75 years," said Patrick McLaughlin, past-president, Kiwanis North Shore Housing Society. "This development presents a unique opportunity to integrate additional housing options into an established community that already serves a variety of residential needs."
Mayor Mark Sager said the District is excited to reach a significant milestone as construction begins at Kiwanis Village West. "Utilizing a site purchased in 2014 through the district's Affordable Housing Fund, this project will offer local residents housing at 75% of market rents, increase housing opportunities near transit, amenities, and services for an inclusive community."
Judy Savage, president and CEO, Lions Gate Hospital Foundation, said Lions Gate Hospital Foundation is proud to be a partner in this vital project. "Our investment of $3.6 million of donor funds will support seniors living at home and their caregivers. The foundation's contribution will help improve the supports available to many people in need."
Quick Facts
Kiwanis North Shore Housing Society is providing approximately $15.8 million in equity for the project.
The Province and the federal government, through Canada Mortgage and Housing Corporation, are making a contribution of $1.4 million through the Canada-British Columbia Bilateral Agreement under the National Housing Strategy to preserve affordability for residents.
The District of West Vancouver is providing development-cost levy waivers of approximately $1.4 million alongside the project land, valued at approximately $22.1 million, under a nominal leasehold.
Through donor funding, Lions Gate Hospital Foundation is providing $3.6 million to fund the Vancouver Coastal Health adult day program at Kiwanis West Village.