The City of North Vancouver is planning to spend $500,000 to implement the Kings Mill Walk Master Plan, a master plan that will create new amenities in the  22-year old park.
Sign up for local news alerts from North Shore Daily Post
Kings Mill Walk Park occupies 28,727 square metres of Burrard Inlet waterfront landscape, with the North Shore Spirit Trail running through the park. The City plans to start construction on the park in the summer of 2024.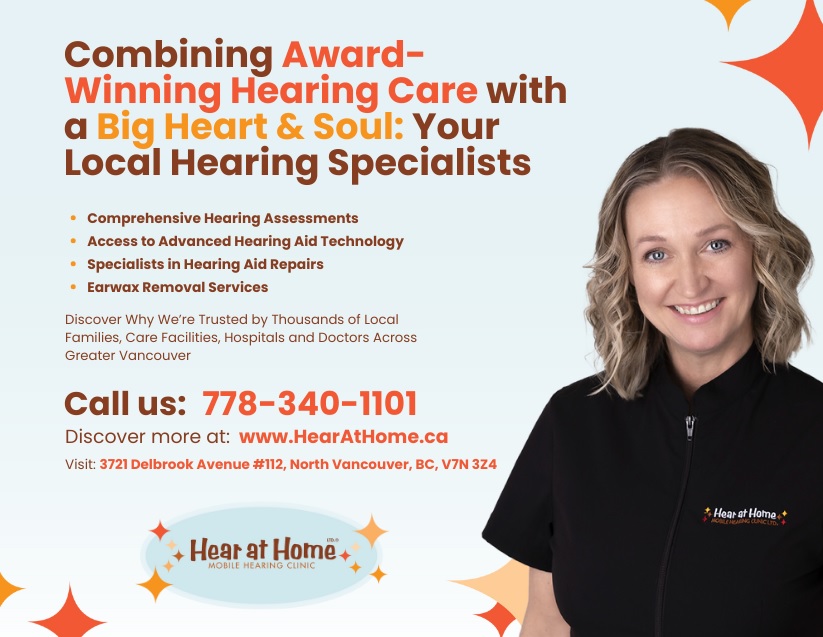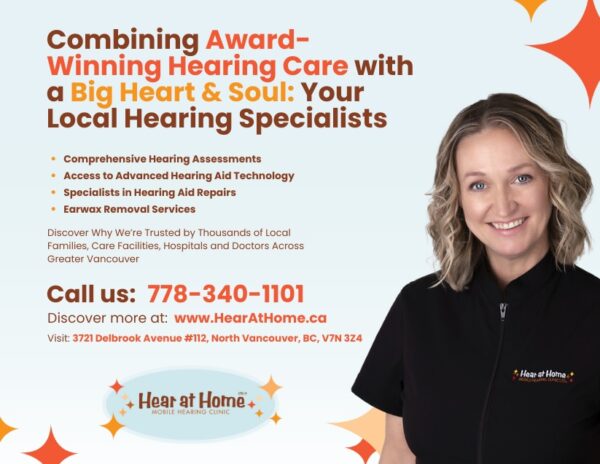 In March last year, the City of North Vancouver council unanimously voted on the redevelopment of the park.  After public consultation, the final plan has now evolved into a 'park zones'. The main park zones include Fell Avenue Plaza, All Ages Play, Off-Leash Area, Open Park, and Shoreline Habitat.
Fell Avenue Plaza
The Fell Avenue plaza and viewing deck will be a destination and rest stop with a range of seating and will serve as the primary entrance to the park. It will have an urban character with significant public art features, a deck and a gathering space to connect with the water and highlight the views across the inlet.
Off-Leash dog area
After public consultation, the proposed off-leash dog area was doubled from 750 square metres to 1,600 square metres. The pet friendly area will provide a variety of design elements for dogs and their owners, with looping and accessible pathways, a small shy dog area as well as access to water source, and a run-and-fetch space.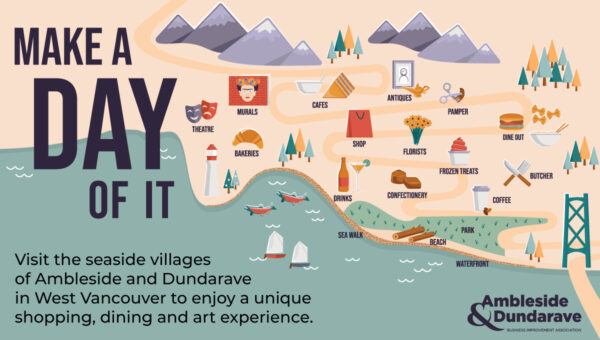 Open Park Zone
The open park zone will have a lawn area with picnic shelters, shade trees and a beach volleyball court where park users will enjoy  flexible green space to gather, picnic, and feel surrounded by nature. Trees will be retained in this zone and a densely planted edge at the top of bank creates a generous habitat buffer to protect Mackay Creek.
Stay informed ! Sign up for local news alerts from North Shore Daily Post
Overall, the park is envisioned as a 'people place' with a pedestrian pathway, lookouts, and seating to allow park users to enjoy a closeness to the water. Kings Mill Walk Park will be connected to the North Shore region through the North Shore Spirit Trail, with cyclists separated from pedestrians from the east side of the park, near Gostick Place, through to Mackay Creek.
Pedestrians will have dedicated pathways that follow along the enhanced foreshore. The plan will include infrastructure to support pedestrians and cyclists, such as bike racks, water fountains, and shelter spaces that may act as rest stops along the way.
Kings Mill Walk Park was created in 2000 as part of the initial commercial development at Harbourside.  In 2013, the City approved an application from Concert Properties to rezone their lands at 801, 889 and 925 Harbourside Drive and 18 Fell Avenue to create a new, mixed-use waterfront neighbourhood. Upon completion, the development is expected to create 300,000 square feet of new residential and office space, housing approximately 1,500 people.
As a condition of rezoning, the development is required to make improvements to vehicle access, transit connections, and address sea level rise. The creation and implementation of a new master plan for Kings Mill Walk Park was also a rezoning requirement to respond to the significant scale of the proposed development.