Construction for Phase 1 of the redevelopment of North Shore Neighbourhood House Redevelopment begins this week. In a press statement, CNV called it a historic step in the development of a 'vibrant community' project that integrates below-market rental housing with essential community services, including a new North Shore Neighbourhood House.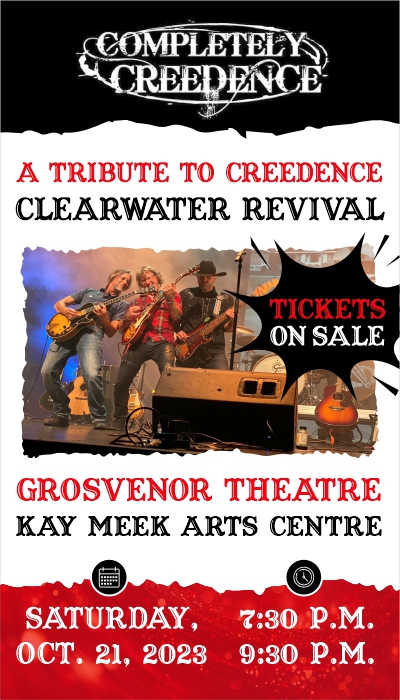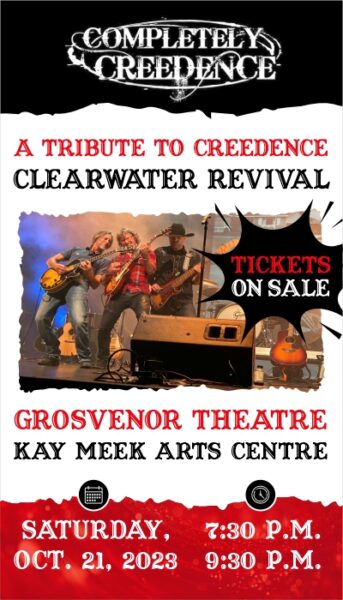 The proposed site is approximately 8,730 square metres in area and located in Lower Lonsdale, east of St. Georges Avenue with East 2nd Street to the north and East 1st Street to the south.
The City's partner and developer of Phase 1, Catalyst Community Development Society, will begin work with site preparations, which includes removal of several trees and vegetation and installing construction fencing and site signage. This will be followed by site excavations and construction of the new building, with construction expected to be complete by the summer of 2025.
The Hub: North Shore Neighbourhood House Redevelopment is a multi-partner redevelopment on City-owned land. Over the next ten years, The Hub redevelopment will provide approximately 250 below-market rental units, a new and expanded North Shore Neighbourhood House, a respite centre with 18 overnight beds and 25 adult daycare spaces and an updated community park.
The Hub is being built in three phases to ensure the continued operation of the North Shore Neighbourhood House throughout construction. Phase 1 of The Hub project is the construction of a new six-storey building with 89 below-market rental units that Catalyst will operate and a respite centre that The Health and Home Care Society of BC (CareBC) will manage.