A BC man has been convicted of a child exploitation offence following a joint proactive investigation by the BC RCMP Integrated Child Exploitation Unit (BC ICE) and Victoria Police Department.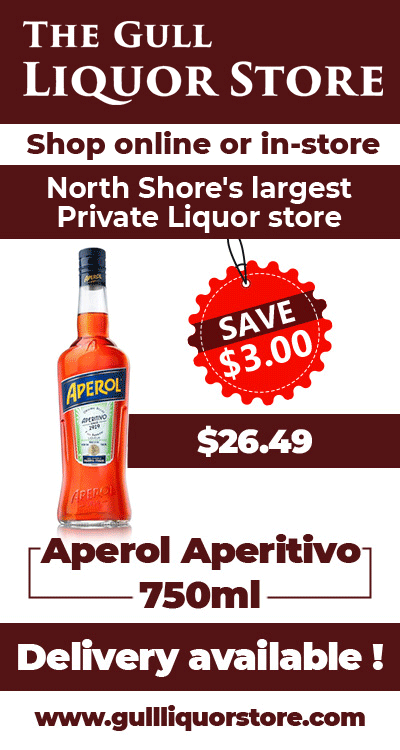 Christopher Thomas Smith, a 39-year-old Coquitlam man, was arrested by BC ICE on October 30, 2019, following a proactive online investigation by BC ICE in joint effort with the Victoria Police Department that began in June 2018. On August 21, 2023, Smith was convicted and sentenced to 13 months for the offences of making or publishing child pornography, distributing child pornography and possession of child pornography.
Smith was also sentenced to 3 years probation and must abide by multiple conditions, including those governing his access to children under the age of 16. This conviction is a result of a lengthy inter-agency investigation, in which specialized ICE investigators identified a possible online predator communicating with someone whom they believed had a 5 year old daughter and made arrangements to meet them and their child for a sexual purpose, Corporal Adelle Brown of BC ICE.

"This work is very difficult and challenging for our investigators, but we are a small passionate group committed to bringing offenders who target children for a sexual purpose to justice. Each child rescued motivates us to keep moving forward with our work," Brown said.
Anyone with information about suspected child exploitation is asked to contact their local police, or to report their concern anonymously at www.cybertip.ca.