A campground at Cultus Lake Park has reopened after Conservation officer service officials captured a cougar that had killed pets at the campground. The campground was shut down after a cougar killed two pets on Thursday.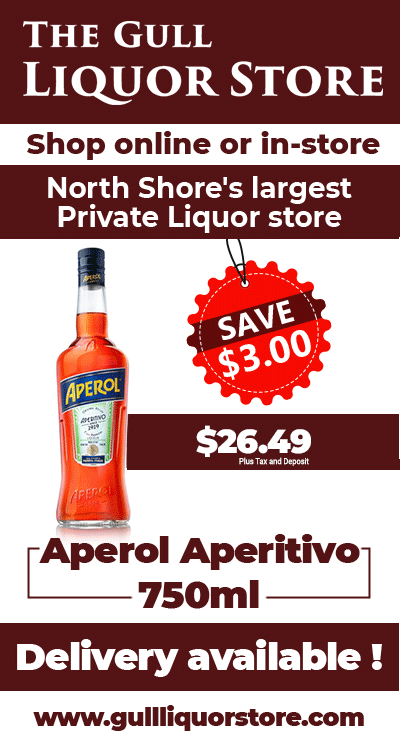 "Conservation Officer Service (COS) received reports that a cougar had killed pets and displayed stalking behaviour towards people in the Clear Creek Campground area," COS said.
The campground was evacuated to capture the animal. "After a brief closure of Clear Creek campground in response to cougar activity in the area, Conservation Officer Service, supported by BC Parks staff and park operators have concluded their activity after successfully capturing and removing the animal of concern. The campground has now reopened and reservations are valid again."
In June, a woman mountain biking on a popular train on Sunshine Coast was attacked by a cougar. The cougar lunged and swatted at the woman, who suffered minor injuries and was treated in hospital. A group of nearby trail builders arrived moments after the encounter and scared the cougar off.