District of North Vancouver Councillor Jim Hanson wants to ban the sale and use of fireworks in the District of North Vancouver. At a council meeting today, Hanson brings forward a motion that council direct staff to report on options for a ban on sale and use of fireworks and smoke generating pyrotechnic devices in the District of North Vancouver.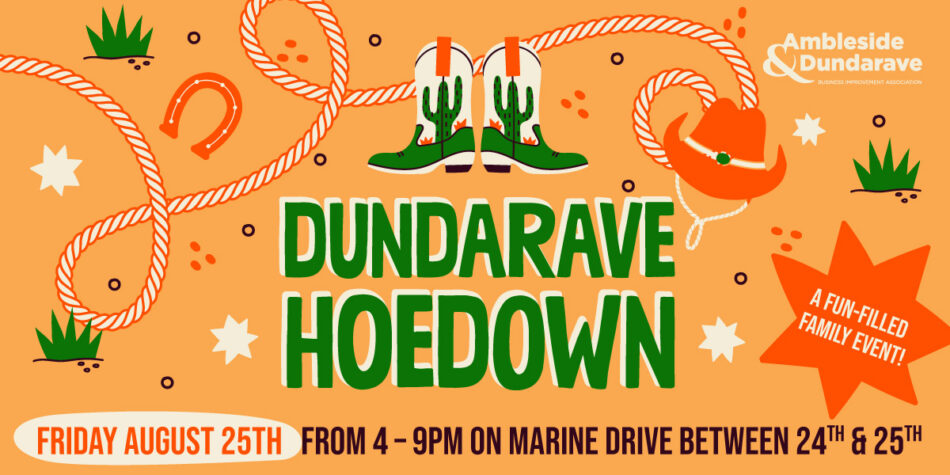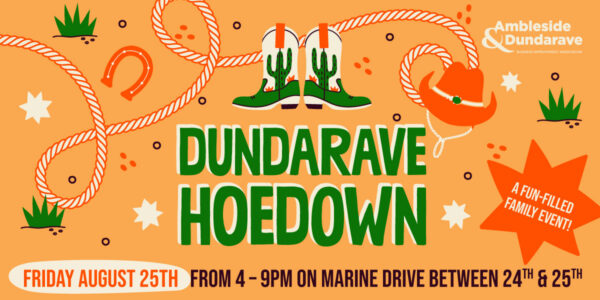 This won't be the first time the issue will be debated by the council. The request for a ban of fireworks and pyrotechnic devices was first initiated by former Councillor Megan Curren, whose report mentioned that 170 residents commented about fireworks and 89 per cent supported a ban. While the District amended a section of its bylaw for enhanced enforcement, the fireworks were not completely banned.
Hanson says he has been approached by many local residents who want a complete ban on fireworks due to their negative impact on domestic and wild animals as well as the environment.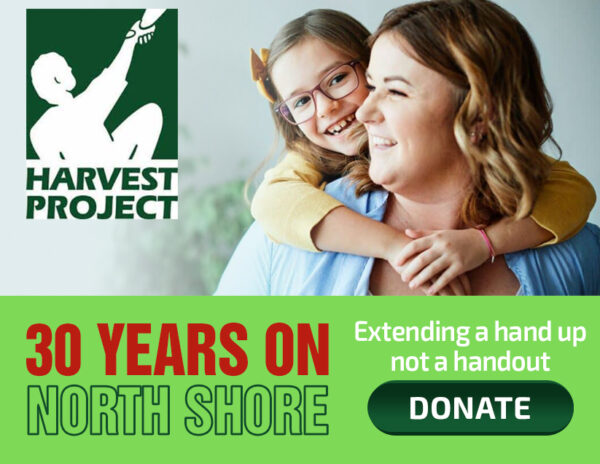 Panicked pets can burst through windows or screen doors in an attempt to escape, and frightened dogs may become a bite risk to children and the public. Frightened and disoriented wild animals may run into oncoming traffic with fatal results, Hanson says in his motion.
During one recent Halloween, petrified by the fireworks, Hanson's family dog Sparky escaped the home.  "Sparky was so frightened by the fireworks that he ran away and spent the whole night wandering on the streets. We could not find him and were worried sick.  He came home in the morning. We are grateful to whoever helped him find his way," Hanson says.
Hanson adds that fireworks can also cause serious injuries to people and private property and create significant stress for people suffering from PTSD, and other sensory sensitivities, including people with autism. He says there are several municipalities in British Columbia that have banned the sale of fireworks including the City of Vancouver, and District of North Vancouver should follow suit. As of now, the City of North Vancouver bans the sale, purchase, possession, or discharge of fireworks of any kind unless it's a public display by someone who has been certified as a Fireworks Supervisor and has a permit issued by the Fire Chief. The District of West Vancouver allows firework permits for sale through the Fire Department, and limits where firework may be set off, and regulates the type of fireworks that may be purchased.
The DNV currently limits the purchase and sale of fireworks and requires that individuals apply for a permit. If granted, the permit can be purchased and set off during: October 25 to October 31, and October 31, from 6 pm to 10 pm. Hanson says time has come for DNV to follow other municipalities and completely ban the sale and use of fireworks.
"Due to the negative effects of fireworks on domestic and wild animals, to the environment and to people, Council should support the request for staff to report back on way to permanently ban fireworks and smoke generating pyrotechnic devices in the DNV," he says.