District of West Vancouver is informing the community about a COVID-19 positive case at a local adventure camp.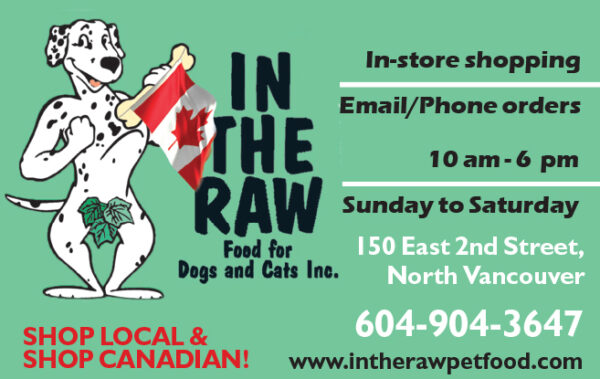 On August 9, the District of West Vancouver was informed that a person who was at the Ambleside Adventure Camp in Ambleside Park on Wednesday, August 4 has tested positive for COVID-19.
Vancouver Coastal Health will follow up with the individual and anyone who has been a close contact.
The District of West Vancouver has health protocols in place that include sanitizing program spaces at District facilities regularly throughout the day.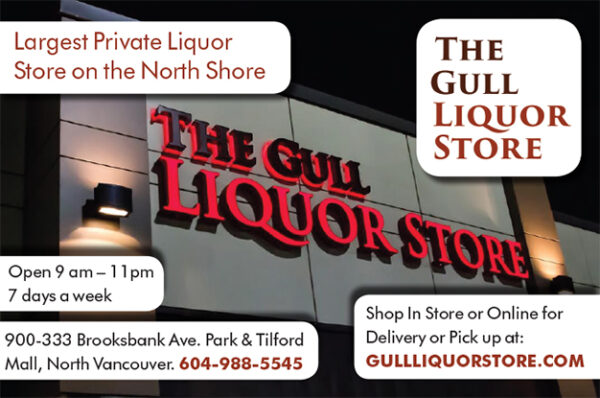 COVID-19 cases continue to climb up on North Shore.
According to the latest data released by the British Columbia Centre for Disease Control (BCCDC) there were 29 new cases reported from North Shore.
Only 3 cases were reported from West Vancouver, and 26 were reported in North Vancouver.
In the last week's data, there were 23 cases reported on North Shore, and 15 before that.