COVID-19 shots will now be available at 19 pharmacies in North Shore for those between the ages of 55 and 65.
A partnership between Immunize BC and community pharmacists is making the COVID-19 AstraZeneca/COVISHIELD available to this specific age group.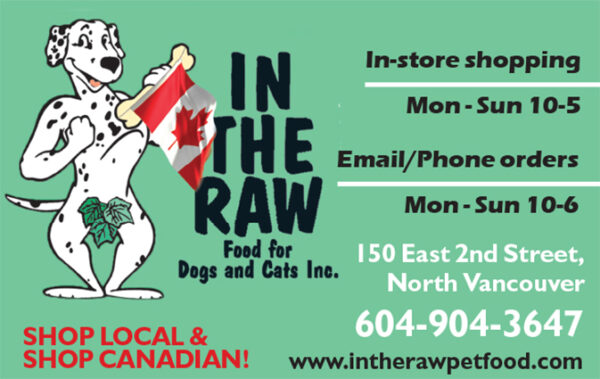 Pharmacies are taking appointment bookings and many have been filled up for this week. It is expected that almost all locations will be booking for appointments for the week of April 6, says VCH.
Pharmacies that are booking online are asking people that that they try to book online before calling.
Some locations may allow for drop-in service.
You will be required to bring your Personal Health Number, located on your CareCard or BC Services Card.
Please call the individual pharmacies to book an appointment.
"We know from the millions of doses used worldwide, and especially in the U.K., it is highly effective and the benefits to those over age 55 far outweigh the very real risks of getting COVID-19," said Dr. Bonnie Henry.
Also read: New COVID alert for Park Royal store.