North Shore residents can now access the walk-in clinic in North Vancouver until August 8.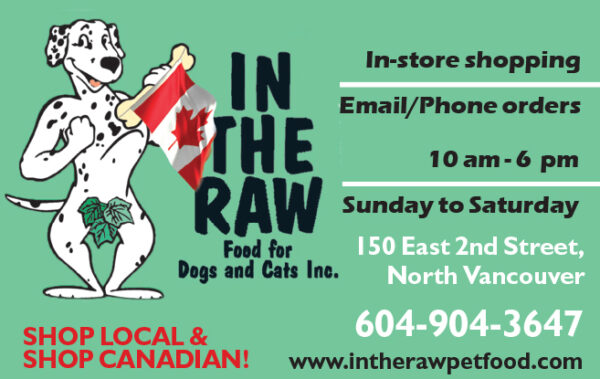 The walk-in clinic will be open at 255 Lloyd Avenue on following dates:
August 3: From 9 am to 7 pm.
August 4: From 9 am to 9 pm
August 5-8: From 9 am to 7 pm.
There will be live music and performance from the North Shore Celtic Ensemble on August 6, from 2 pm to 4 pm.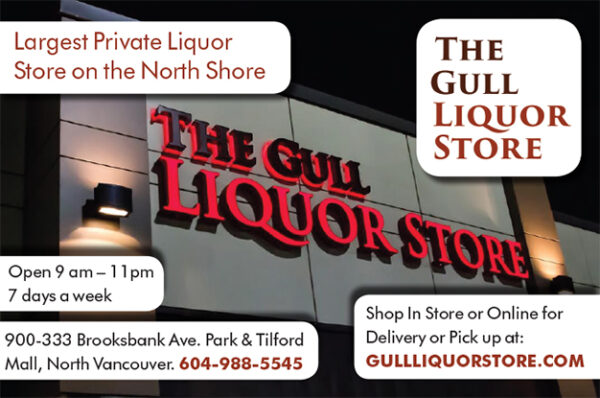 Locals can drop-in at the clinic for dose one or two.
All those above the age of 12 can drop-in for the first dose, and those who have received dose 1 before June 16 can get their second dose at the clinic.
"Drop-ins are now welcome at all VCH clinics on a first-come, first-served basis, depending on your eligibility and vaccine availability," VCH says
There will be additional walk-in clinics in North Vancouver, although dates will be announced later.