Two popular provincial parks on North Shore will remain closed to the public while several provincial parks open throughout the province for day-use only.
Cypress Provincial Park and Mount Seymour Provincial Park will remain closed for now.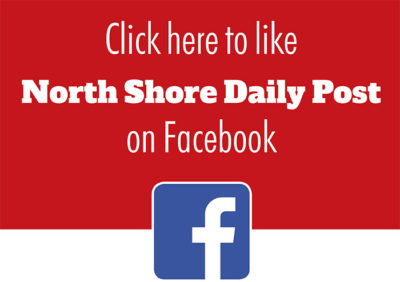 "Parks that attract large crowds will remain closed until it is safe to reopen at a later date," according to BC Parks.
Meanwhile, Golden Ears Provincial Park, the Stawamus Chief Provincial Park, Cultus Lake Provincial Park, Peace Arch Provincial Park are some popular parks that are now open.
Many front- and back-country trails, beaches, picnic areas, and washroom facilities in these parks will also reopen today.
However, visitor centres, nature houses and concession buildings may be opened on a case-by case basis, and in some cases, playgrounds, hot springs, halls, and picnic shelters will remain closed.
Meanwhile, most campgrounds and back country camping will open on June 1.
Other popular regional parks such as Indian Arm Provincial Park, Porteau Cove, Shannon Falls, Joffres Lakes, Garibaldi, and Murrin provincial parks are closed.