Darwin Properties has revised its proposal to increase the number of guaranteed units for students, faculty, and staff at a proposed new development near Capilano University.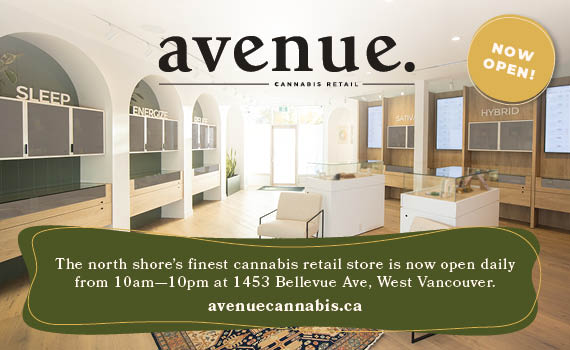 Darwin Properties has increased the CapU guaranteed units from 50 units to 158 units for its proposed development at 1300 Monashee Drive. The units will primarily house Capilano University students, faculty and staff in perpetuity.
Besides these units, the 157 market rental units are also to be offered to Capilano University students, faculty, and staff before they can offered on open market. At a council meeting last Monday, District of North Vancouver council voted to move forward the development.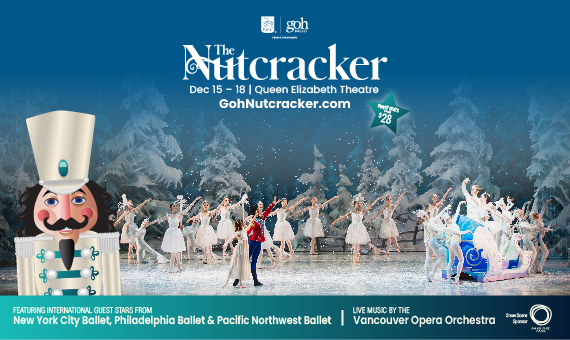 The application proposes two six-storey buildings with 315 rental units targeted at students and employees of Capilano University plus approximately 8,570 square feet of commercial space, amenity spaces, and 210 car and 578 bicycle parking spaces in a one-level underground parking garage.
The site is approximately 2.94 acres and located on the east side of Monashee Drive. Currently located on site is Northwest Kennels, a dog-boarding facility. Capilano University Campus is located to the west and south of the site.
Earlier, the council had directed that the amount of units for Capilano must be increased significantly to reflect the intended purpose to primarily house students, faculty and staff in perpetuity. The off-site work by the developer is currently estimated at approximately $725,720, and the developer will offer $3,200,000 in Development Cost Charges, according to a staff report to council.
"This project is aligned with the OCP by providing rental housing and commercial services adjacent to Capilano University. The revised application has significantly increased guaranteed units to serve the Capilano University population. It represents an adequate response to the District's CAC Policy as well as Council directions," notes the staff report.